In a Time of Low Rents, You Need Landlord Representation
February 23, 17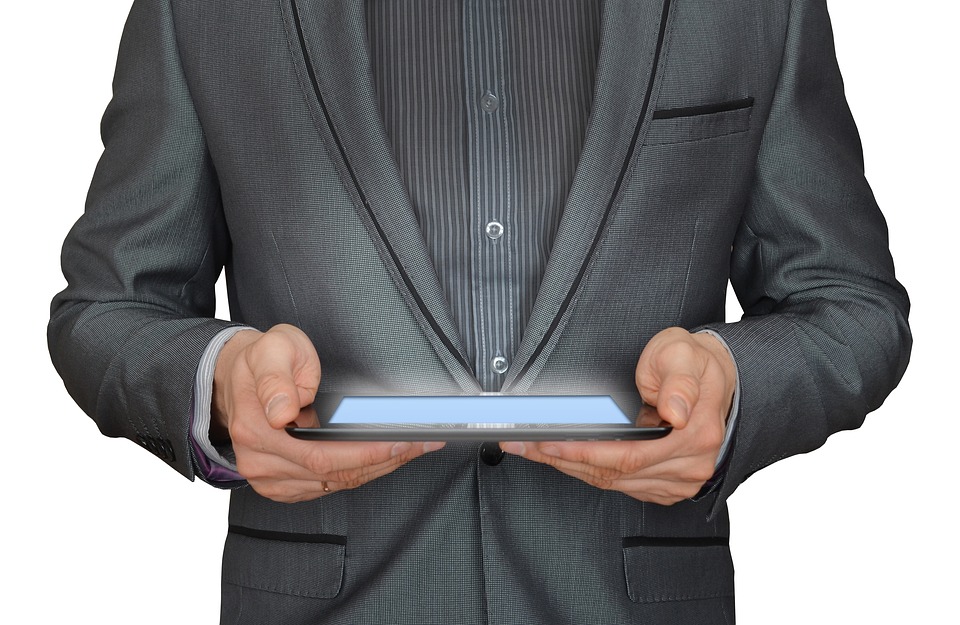 According to a recent report from the Houston Chronicle, the Houston office leasing market is expected to stabilize and rebound slightly over the course of 2017. As it stands now, however, vacancies have increased and rents fell 6 percent from the fourth quarter of 2015 to the fourth quarter of 2016. The Northbelt/Greenspoint area saw the biggest amount of vacant space by the end of the year, at more than 55 percent, while the Greenway Plaza boasted the lowest vacancy rate at 16.1 percent.
So what do you do if you're the owner of office space in Houston during these days of low rent and high vacancy? Let us help you with our Landlord Representation services.
Creative Marketing Strategies
LandPark Commercial knows that in order to get your space filled and provide you with the best tenant possible, creativity is crucial when it comes to marketing your property. Due to hundreds of successful lease transactions under our belt, we have the skills and experience to provide your office space with the most exposure possible.
Quality Interaction
Our expertise and experience allow us to more effectively interact on your behalf with all parties involved in a successful lease transaction. This includes tenant brokers, attorneys, architects, contractors, and owner representatives. What does this provide for you? A transaction that is closed quickly and effectively.
Quality Interaction with YOU
You can rest assured that LandPark Commercial won't leave you in the dark about what is happening regarding the leasing of your property. We will provide you with regular leasing updates, as well as any additional information we have. If it's happening, and it involves your property, you will know about it.
Don't just sit back and wait for things to happen with your office space, and with the leasing situation in Houston as a whole. Get started now with proactive and professional Landlord Representation services. Contact us today.