Why You Should Always Hire A Property Management Service For Your Commercial Properties
November 07, 19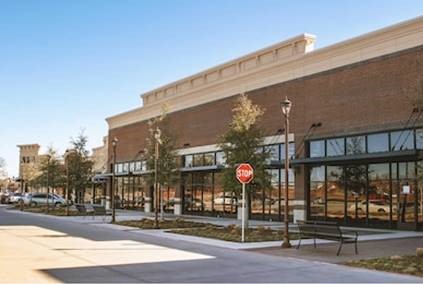 If you have one or more commercial properties, it is definitely in your best interest to hire a property management service to help you manage them.
They Can Maximize Your Profits
Perhaps one of the best reasons to hire a property management service is to maximize the profits that you can make from your commercial properties. One way that a property management service does this is by finding excellent clients to rent your space. They perform thorough background checks and ensure that those who rent the space understand the deposit, lease information, and other requirements.
A property management service also makes sure that the rent is paid on time each month and that additional fees are paid if it is not. If maintenance issues arise, they hire the necessary services needed to fix them quickly and completely before they get worse and turn into a bigger financial issue. Lastly, they are very quick to get another client to rent your commercial property as soon as one has moved out, so you will not see a drop in profits.
They Save You Time
Having a commercial property can take up a lot of your time if you are the only one managing it. You may spend most of your time either dealing with paperwork or repairs, or something else that requires you be at the commercial property regularly. In contrast, when you hire a property management service, they will take care of all this for you.
You Can Handle More Properties At One Time
If you hire a property management service to take care of your property for you, then this gives you the ability to purchase more commercial properties. This is possible because you can spend your time looking for good properties to invest in, rather than simply trying to keep the properties you have afloat.
If you are looking for an excellent property management service, visit us at LandPark Commercial.