Using Property Management Services to Increase Your ROI
June 05, 17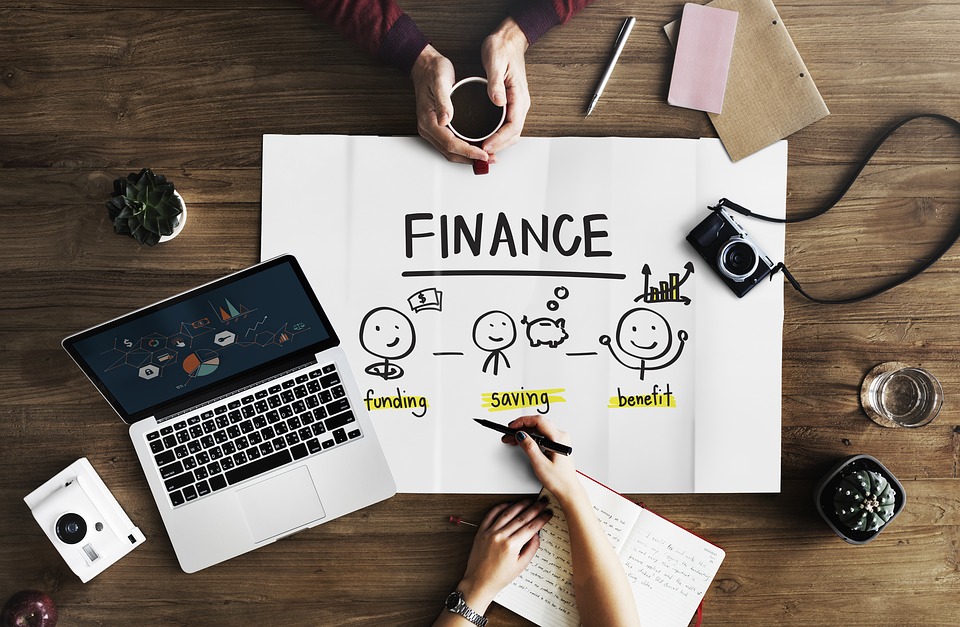 Property Management Services
Whether you're the owner of a small, medium or large-sized commercial building, chances are you've invested a lot of time and money into your property. With all the moving pieces that you have to manage, it's easy to forget that getting a good ROI, or return on investment, is just as important as the day-to-day operations of your business.
Market Sustainable Pricing
In every real estate market, there is a price that satisfies both renters and property owners alike. This is also the price at which you maximize ROI. While you could roll the dice and hope for the best, using a property management company, which has years of property valuation and pricing experience, can significantly increase your odds of finding that market sustainable rate.
Preventative Maintenance
Even the most vigilant of landlords can use a helping hand when it comes to property upkeep. Likewise, costly repairs due to insufficient maintenance can significantly lower your ROI. With our proactive approach, you'll always be two steps ahead with regularly scheduled preventative inspections and maintenance, minimizing your repair expenses.
Time Management
If you own multiple properties, you're probably spending a fair amount of time scheduling and overseeing the operations of many independent contractors. This costs you precious time, as well as, money and subsequent ROI. Hiring a property management company can reduce these costs, since we use our own workers, and allow you to better allocate your time towards other important aspects of the business.
At LandPark Commercial we know how to leverage our outstanding property management services to help you achieve the ROI that you deserve. Contact us today to find out how we can save you time and money while increasing your property's value!