Three Trends in Houston Office Space
April 13, 17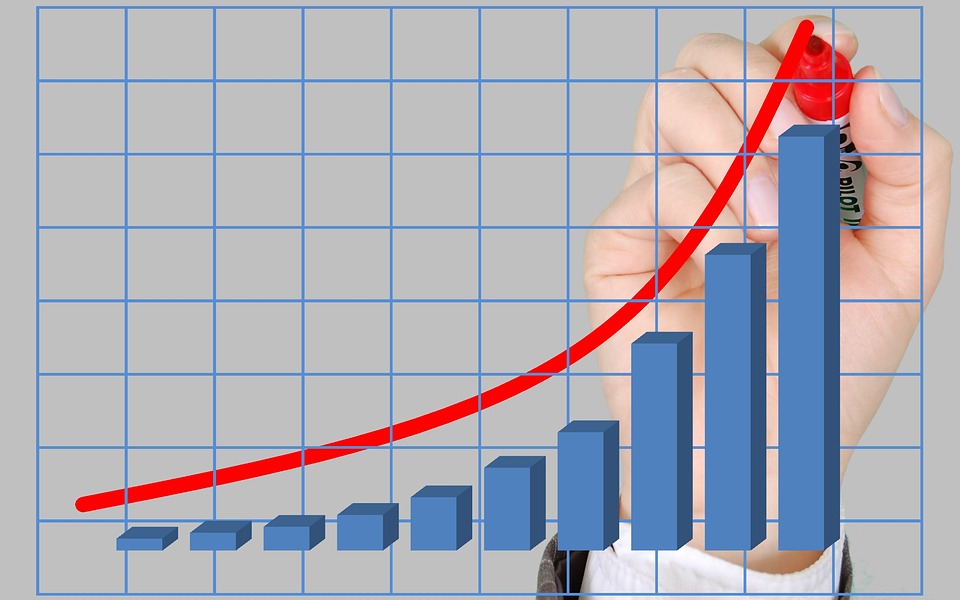 In recent years, Houston has continued to grow into an even more vibrant and diverse city. Once a city primarily oriented to the oil industry, these days Houston attracts a diversifying base of industries in virtually every sector. Business friendly policies are attracting new companies, and existing companies are moving their headquarters from other states. At its current population growth, Houston could soon become the third largest city in the US.
Houston's industry changes are leading to new trends and development in office space. Currently, we're seeing the following trends in the Houston metro area:
1. Live-work spaces. Houston's relaxed approach to zoning regulations allows commercial and residential to co-exist easily, and some businesses take this a step further by creating live-work spaces. The increase of tech startups and entrepreneur founders is causing the demand for this type of workspace to go up.
2. Creative designs. Many companies are prioritizing creating unique spaces that are fun for their employees. One new Houston company, Mattress Firm, has headquarters with amenities such as nap rooms, arcade games, swings, and a coffee bar. Companies looking to make a creative workspace often look for flexible spaces and open floor plans that allow for a number of ways to arrange the space.
3. Luxury developments. With office space vacancies still high in Houston, one type of office space developers are still focusing on building are luxury mixed commercial-office space use. One recent example is the proposed Westheimer at Mid Lane, which combines office space with luxury retail and restaurants. Businesses looking for luxury space in the Houston area will find a wide variety of options.
For help finding ideal office space in the Houston area, contact us. We're experienced in working with companies of varying sizes in a broad range of industries.