Six Tips For Finding The Right Commercial Leasing Agent
July 25, 18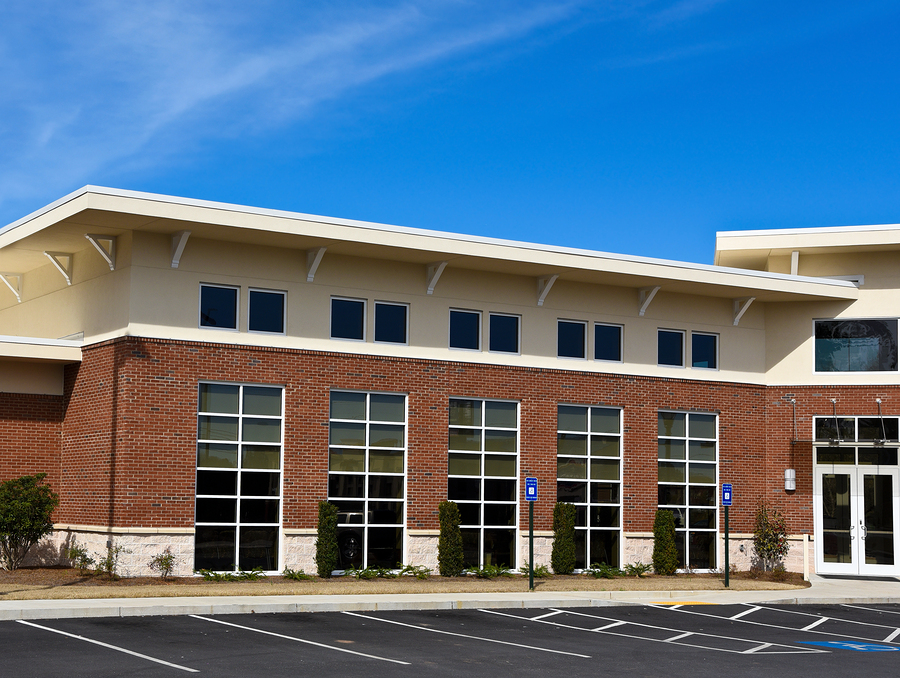 Whether you are looking for office space, retail space, or warehouse space for lease, at some point you will have to call a leasing agent. Finding the right leasing agent is as important as finding the right commercial property. A skilled leasing agent understands your industry, knows the market, and can identify a space that is perfect for your business. Here are six tips on how to find the best leasing agent for you.
1. Get Recommendations: Talk to your industry contacts and people in the neighborhood you are looking to establish your business. Ask them who handled their property transaction and if they liked working with them. Then compile a list of potential agents as a starting point. You can also check online and read reviews.
2. Do Your Due Diligence: Before working with anyone, you want to make sure that they are licensed and have experience in commercial real estate. You can check a licensee with your state's Department of Real Estate. Once you know they have the credentials you need, read through their literature and marketing materials to get a feel for their experience and knowledge.
3. Look For Someone Local: You don't just want someone who is licensed to practice in your state or city. You also need to look for someone who specializes in properties in your desired neighborhood. A local expert will be able to tell you if you are getting a good deal and may know of some unlisted properties that may be a better option for you.
4. Ask About Their Experience In Your Industry: When you contact the leasing agent, ask if they've ever sold or leased a property in your particular industry. You will need someone who will not only find a great property and negotiate the terms of your lease, but also someone who can also provide you with relevant, up-to-the-minute market analytics. If they understand your industry, they will be more likely to find a property that meets your needs.
5. Get References: Once you know they have experience, ask them for references. A good leasing agent will have a list of references of former clients. Before calling their references, make sure to put together a list of questions about their experience. Getting feedback from a former client will help you know if you've made the right choice.
6. Make Sure They Are Meeting Your Needs: Once you've decided to work with a leasing agent, make sure they are making you a priority. If they are not returning your calls quickly, providing you with comprehensive property information, and the market data you need to make a good decision, it may be time to look into hiring someone else.
No matter what kind of commercial space you are looking to lease, a qualified leasing agent will help you find it. Follow these tips and you'll be on the right track to finding a great partner. For more tips to find the right commercial property, make sure to contact us at LandPark Commercial.