Looking for Office Space? Three Reasons to Use an Industry Leading Agent
February 18, 20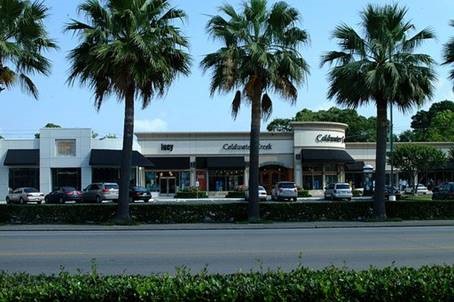 Operating a business is challenging in today's dynamic, fast-paced world where the hurdles that appear almost daily demand focus and attention to detail. In order to provide that level of focus consistently and effectively, you have to prioritize. It's only natural that items with a higher priority get more attention than those that are seemingly less important. Office space is often one of these seemingly less important items. It is often overlooked, but leasing the right space is critical to success or failure.
That doesn't mean that you have to do it all yourself. Here are three quick reasons why you need to find the right real estate partner who can bring industry-leading expertise to fill your office space needs.
Finding the Right Location
Everyone knows the cliché about the three most important aspects of real estate - location, location, location. While it is cliché, it is true. Too often businesses seek out low-cost spaces that place them in an ill-suited area for their needs. LandPark Advisors have been part of the local real estate scene for decades. We know what types of businesses thrive in different areas and we will bring this expertise to your search.
Proper Representation
LandPark represents both landlords and tenants. We are uniquely positioned to properly match the pair, which is an important detail of real estate that gets little attention. Like any relationship, the one between tenant and landlord needs to be matched to be successful. We will ensure the relationship works.
Leasing Strategy
Our experience, knowledge, and position in the real-estate transaction all lead to the ability to develop an individualized leasing strategy for our tenant clientele. Not every tenant has the same needs or desires. As your partner, our job is to listen to your needs and personalize our approach using our expertise to ensure you get the best value from your office space.
Successful businesses aren't made in solitude. Even the most prosperous entrepreneur has a team to back them. Real estate is an important aspect of business operations and LandPark is the teammate you need to ensure your success.