Is It Time To Switch Your Home Office To An Office Space In Houston?
July 18, 17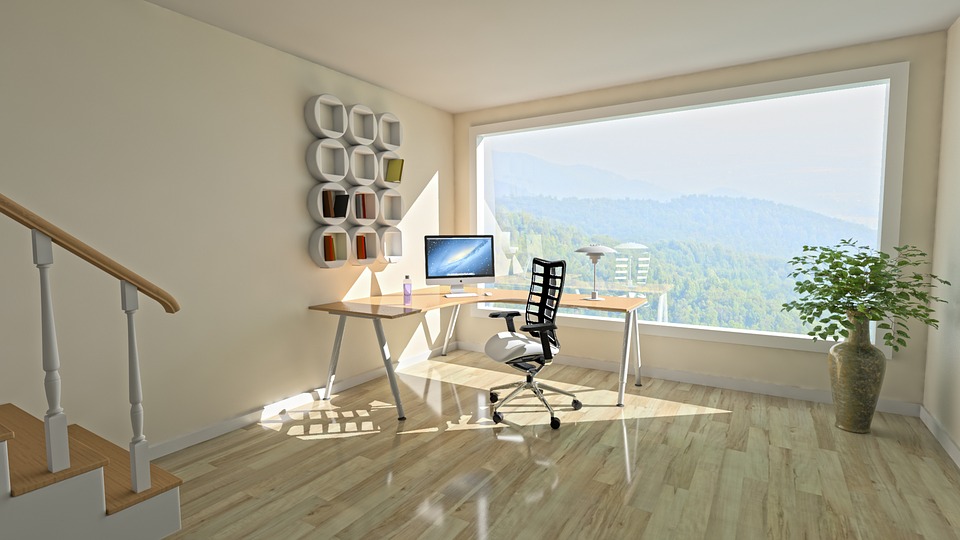 Houston Office Space
There comes a time when many entrepreneurs venture out of their home office and into their own office space. If this applies to you, listen up: Once you've made the decision to start running your business out of an office space, things will start moving very quickly. How will you actually know if it is the perfect time to pick up your business and move it into its own office space in Houston?
Better Equipment
When the business starts to expand, adjustments will need to be made to the current equipment so you can remain productive and efficient at all times. This investment in new equipment may mean that you will likely not be able to use a home office as a place of business. Choosing the right office space which utilizes the technology needed in order to do the job correctly is vital to your success.
Hire Employees To Work In An Office
Although you may have remote employees, you will eventually need to hire employees who can work on-site. If it is difficult to determine the optimal office size of your business, then create a list of things needed in your office space that will allow everyone to do their jobs effectively.
Avoid Distractions
As your business continues to grow, so will the responsibilities. Working from home can certainly bring its own set of distractions. When you grow tired of the home distractions, it is time to search for the proper office space.
Many people love the ability to work from home, but if it is time to move your business into an office space, contact LandPark today by calling 713-789-2200 or email us so we can help you move forward in your search for office space.