Is It Time to Hire a Property Management Company?
August 22, 18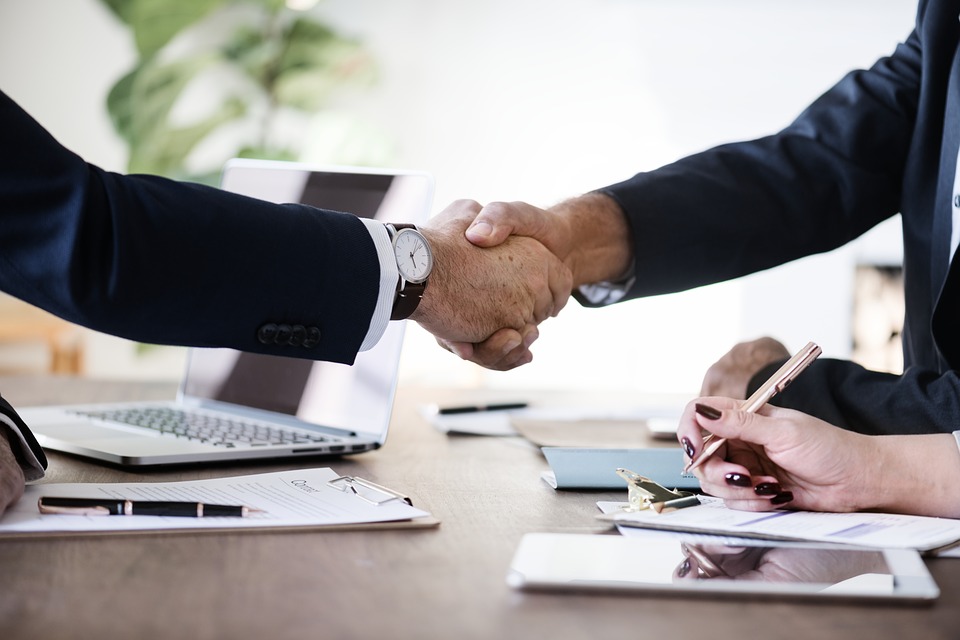 It has probably crossed your mind a time or two, unsure if you can handle all the aspects of managing a commercial property?
Too many late-night emergency phone calls and maintenance issues can leave you feeling exhausted. Well don't worry, read on to see when you should enlist the services of a commercial real estate management company.
How Much Time Do You Have?
This is very important, if you simply don't have the time to maintain the upkeep of a property it is essential you reach out for help from a management team.
To keep the integrity and value of the building, there needs to be on-site personnel that can walk the property daily to prevent costly repairs and damages.
How Much Money Are You Willing to Spend?
Without the oversight of a management team, you may be spending more on unnecessary repairs and renovations than needed.
Property Managers usually have qualified engineers on payroll as well as an extensive network of contractors that produce better quality results at lower prices.
They will be able to oversee the property and can offer recommendations on how to maximize the return on your investment by preventative maintenance and necessary upgrades.
How Many Properties Do You Have?
It is impossible for one person to be in so many places at one time, so if you find yourself running back and forth between properties it may be time to hire a management company.
Overseeing multiple properties at once can leave you feeling overwhelmed and may cause your properties to lose value.
With the help of a trusted management team, all your properties can be functioning at their greatest potential, so you have more time to focus on your investments and their return.
Hiring Property Management
Finding the appropriate management company for your properties is vital. Do some research for local management companies and talk to others to see who is recommended in your area.
If you're still unsure about whether you need to hire a property management company, contact us today to see what we can do for your properties!