How To Maximize Your Warehouse Space No Matter The Size
July 17, 18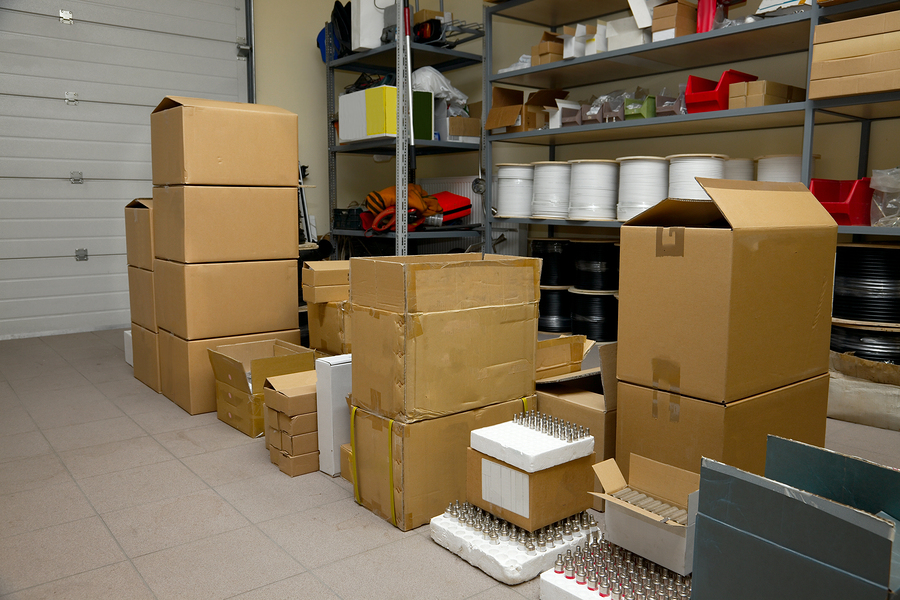 When leasing commercial warehouse spaces, many property owners think that the most attractive feature is the size. Warehouses function specifically to store products and fulfill orders, so the assumption is the bigger the better. Though some companies require extremely large spaces, what actually matters is how the space can be utilized not how much space is available. Here are some ways you can maximize your warehouse space.
Offer A Functional Flow Path
Consider the layout of your warehouse space. Is it optimized for shipping and delivery with uncluttered ports of entry and the ability to utilize freight offerings like lift gates? Is there a clear staging area for both incoming and outgoing shipments? Are the storage areas easily accessible? Is there a clear area for ordering and procurement? These are all critical functions of a warehouse. Think about how you can optimize a flowing path in your space. Then when touring the space you can offer potential lessees the ability to understand how the flow path will meet their needs.
Consider What Technology Features You Can Offer
There are a lot of technologically advanced warehousing features that can make your warehouse space very attractive to buyers. Things like high-speed internet, cooling and refrigeration systems, and modern security features like camera systems and automated locks are very attractive to potential renters. Many business owners will prioritize these features over just a large space. Look at the local industries and think about what technologies you can implement affordably to meet the needs within those industries.
Fully Optimize Your Space Offerings
There are a lot of ways to optimize your storage. Rather than simply looking at square feet, think about how you can implement a strategy to increase your storage capacity numbers. There are a number of ways to do this such as utilizing the vertical space, reduce aisle widths, and offer flexible slotting. Saving a few feet here and there with these tactics can increase your storage density dramatically. Once you have maximized your storage you can approach how you market the space and appeal to a broader variety of potential lessees.
No matter what size your warehouse space, if you offer a functional flow path, high end technologies, and more storage density, you can attract a variety of potential lessees. You will also be able to get a better price for the space. If you have a warehouse space for lease but are unsure how to market it, contact Land Park. Our expert leasing team can help you improve your occupancy rates no matter the specifics of your warehouse space.