Houston Office Leasing Brokers Keep an Eye on Important Trends
July 25, 17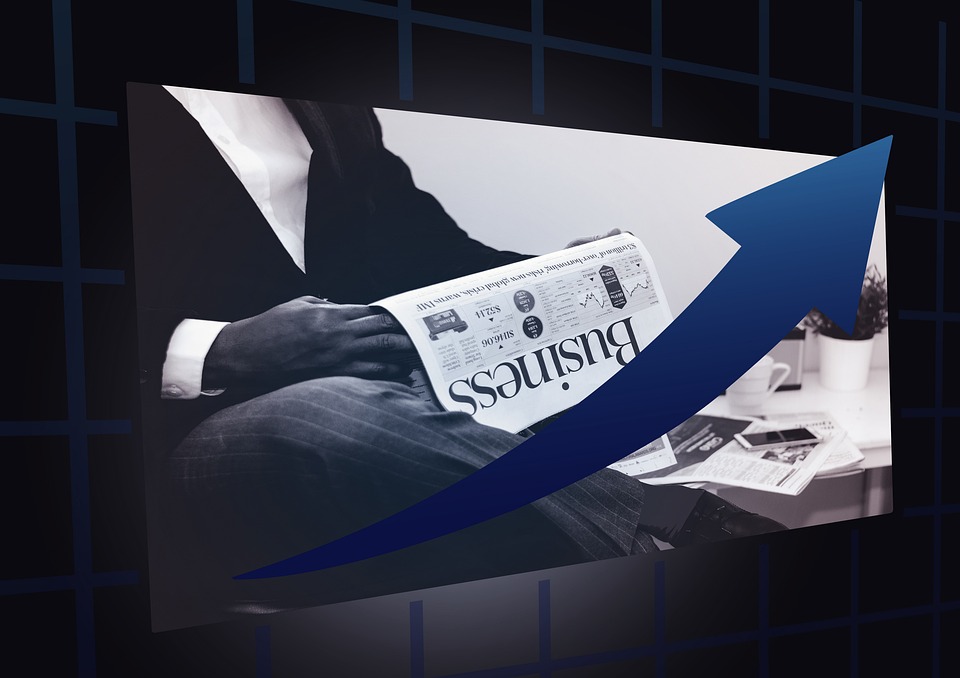 Houston Office Leasing Brokers
The National Real Estate Investor recently published an article which highlights some of the trends affecting the nature of work and the use of office space:
A variety of companies aren't making use of traditional office settings, which tend to have fixed work spaces for a fixed number employees.

People may work out of the office, but also have other options thanks to laptops and mobile devices; as such, office space will be tailored to suit the work habits of employees in a specific company.

Many businesses desire a more flexible use of space. They may place more of an emphasis on conference rooms or open floor plans to foster collaboration.

Businesses may save on costs by sharing office space with each other.

Office spaces will need to accommodate technological changes, in what will be an Internet of Things (IoT) environment; with the IoT, various devices ranging from motion sensors to refrigerators will have Internet capabilities, and both businesses and homes will incorporate an ever-growing number of such devices. Furthermore, they'll make use of the data from these devices to optimize their surroundings, whether through better temperature control or in determining the right amount of space or light they need.
To best serve commercial tenants and landlords, it's critical to understand the influence of emerging technologies and the potentially rapid changes in the kind of office space companies need. Office spaces that can be used with flexibility and that enhance workers' productivity and well-being will prove especially attractive. It's also important for companies to find a space that suits their unique operations and reflects the way their employees work (which may include frequent out-of-office work).
For advice and assistance, please call 713-789-2200 or check out www.landparkco.com for more information. LandPark has a track record of excellence in commercial real estate and a commitment to understanding our clients' evolving needs.