A Hole-in-One Victory: Park Executive Suites Triumphs at the Chamber Challenge Golf Tournament
November 07, 23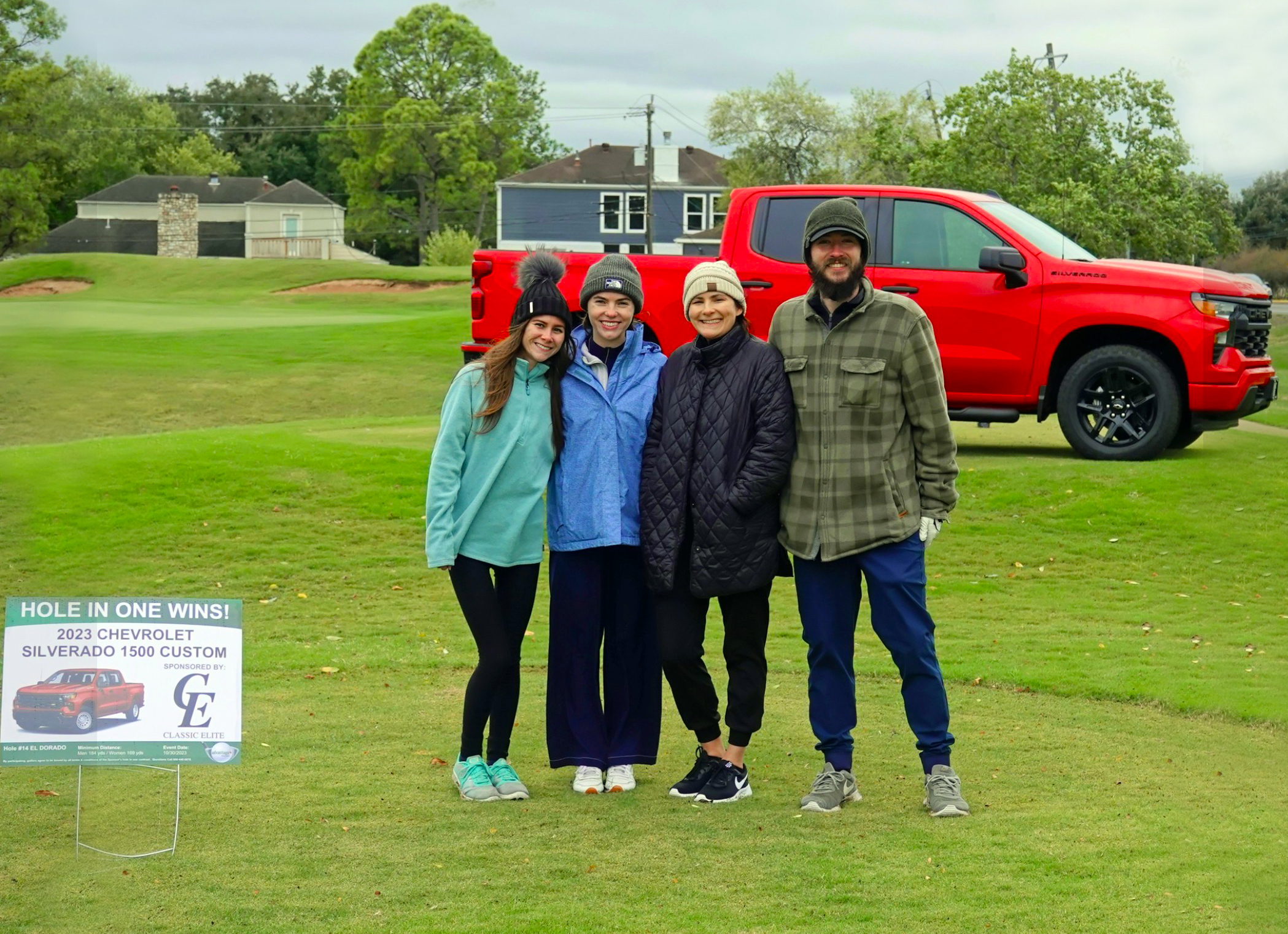 We are thrilled to share an exciting update from The Park Executive Suites! Our team recently participated in the annual Chamber Challenge Golf Tournament, and we're proud to announce that our women's team emerged as champions, clinching the Women's Team Award. It was a day of camaraderie, competition, and, ultimately, triumph, as our dedicated team showcased their skills and teamwork on the greens.
Teed Off for Success:
The Chamber of Commerce Golf Tournament is a much-anticipated event that brings together local businesses and organizations for a day of friendly competition. This year, the tournament took place at a picturesque course on a chilly Monday. Our team at Park Executive Suites, known for our commitment to excellence, was eager to participate and make our mark in the business community.
The Winning Women's Team:
Our women's team, comprised of enthusiastic and upbeat golfers, demonstrated great attitude and teamwork throughout the tournament. They not only conquered the challenging course but also fostered valuable connections with fellow participants. The camaraderie and sportsmanship on display were a testament to the collaborative spirit that defines The Park Executive Suites.
Celebrating a Victory for Women in Business:
As champions of the Women's Team Award, we are especially proud of our women members and colleagues who showcased their prowess on the golf course. This victory represents not only their dedication to golf but also their achievements in the business world. At The Park Executive Suites, we are firm believers in empowering women in business, and this victory is a powerful reminder of the heights that can be reached through dedication and teamwork.
The Power of Networking:
The Chamber Challenge Golf Tournament is not just about the game itself. It is a golden opportunity for businesses to network, connect, and build valuable relationships. Our participation in the tournament allowed us to engage with local businesses, exchange ideas, and explore potential collaborations. The tournament serves as a reminder of the importance of community engagement and the positive impact it can have on your business.
What's Next for The Park Executive Suites:
As we bask in the glory of our Women's Team Award, we remain committed to our mission of providing an exceptional workspace for businesses to thrive. Our victory at the Chamber of Commerce Golf Tournament is a reflection of our commitment to excellence, teamwork, and community involvement.
Stay tuned for more exciting updates, inspiring success stories, and valuable insights as we continue our journey of innovation and collaboration here at The Park Executive Suites. We look forward to sharing our future achievements with you as we strive for excellence in both business and community engagement.
Thank you for being a part of our success story!
Best regards,
Sara Eddings
Business Services Manager
The Park Executive Suites