Five Ways To Keep Your Retail Space Relevant In The Age Of eCommerce
July 02, 18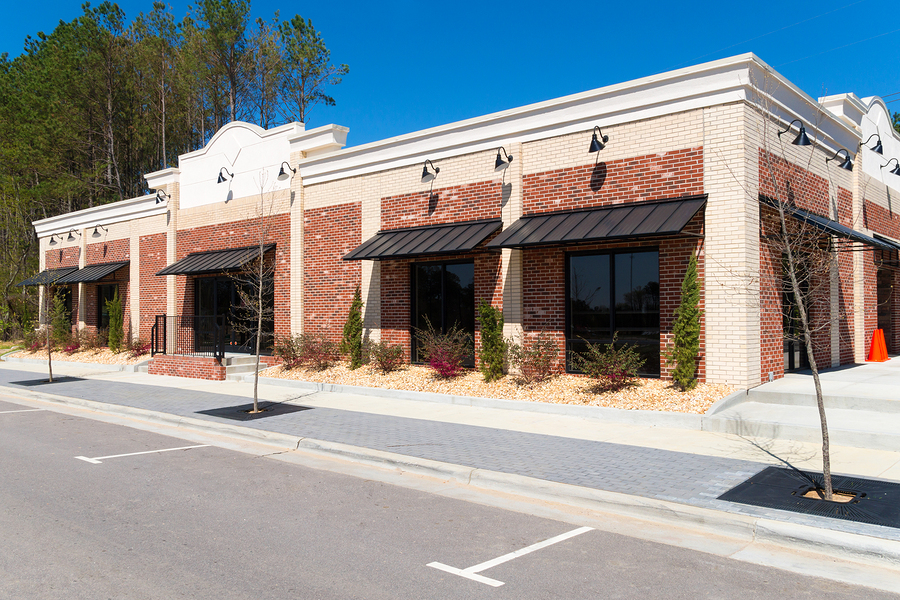 Everyone knows that the rise of e-commerce has had a massive impact on brick and mortar retail. Many retail stores have shuttered their doors with the rise of Amazon, Alibaba, and eBay. If you own commercial retail space, this market shift also negatively impacts you. Many property owners are now facing the dilemma of how to fill their retail spaces in this new marketplace. There are some strategies that can help you increase your retail space occupancy rates.
1. Work Locally To Increase Foot Traffic: eCommerce is growing but still only holds about 15% of the retail market share. So brick and mortar stores can still be very attractive to buyers. One of the things that can help ensure that your retail space is occupied by a business that is still thriving is to increase local foot traffic. You can work with other property owners, local businesses, and the local government to come up with ways to increase traffic from cooperative events to adding a public transportation stop to creating attractive common spaces.
2. Focus Marketing On Service-Based Businesses: Service based business like hair salons, repair companies, and outpatient health services cannot ever transition to eCommerce. These businesses all utilize retail space for their operations. So when marketing your vacant retail space, focus on targeting service-oriented businesses.
3. Rethink Your Space: A lot of property owners have had success when rethinking their retail spaces. Retail spaces can be used as more than just storefronts. They can become offices, educational facilities, or even a fulfillment center for an eCommerce business. Don't box your space into a single use, think about other ways you can offer functional commercial space.
4. Allow Short-Term Leasing: Short-term leasing is a great option if you are struggling with retail space occupancy rates. Offering short term leases can attract seasonal businesses, pop-ups, and event hosting. Short-term leasing can be a great way to generate income while looking for a more permanent occupant.
5. Offer Co-working Spaces: Co-working spaces are becoming more popular as entrepreneurs are looking for ways to decrease their overhead. Co-working spaces are multiple occupants share the cost of a space in order to conduct their small business operations affordably. Providing a co-working space makes your retail space more affordable and therefore, expands your market.
These are just some of the ways you can increase occupancy rates for your retail space in the age of eCommerce. For more ideas, contact Land Park's commercial property experts. We offer comprehensive consulting services to make sure that you are maximizing the returns on your retail space investments.