Finding the Best Office Space for Lease
August 07, 18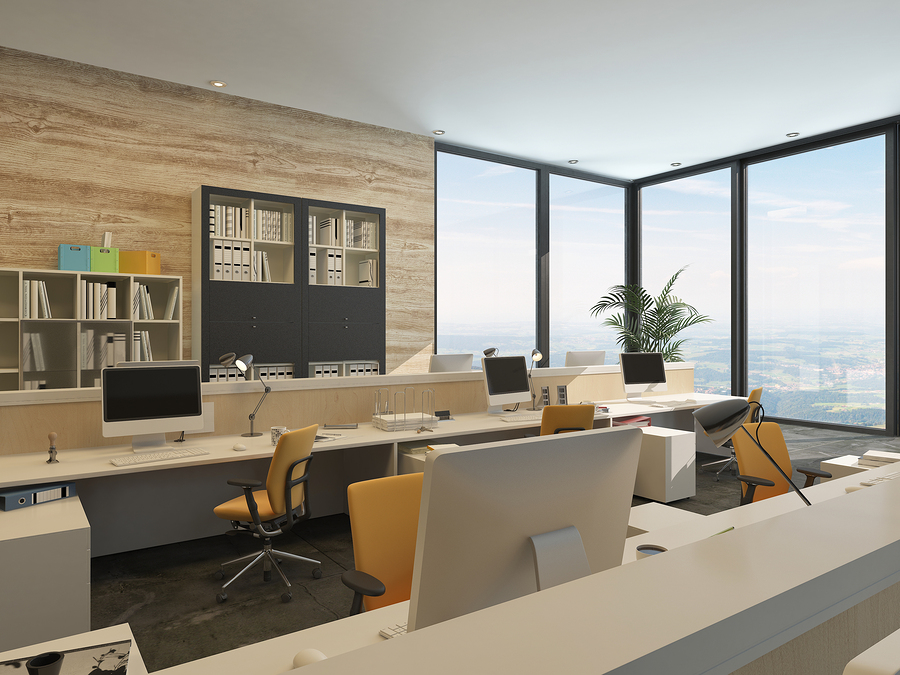 If you are considering starting your search for the best office space for lease, you should keep in mind that the space is going to be the first impression people have of yourself and your business, so you will want to take your time to find the absolute best space for you.
How to Find Leads for Office Space
With so many office spaces for lease, it may be hard to narrow down your search to find the best one. Sometimes it is in your best interest to seek the help of a leasing agent of a property you are interested in, so you can negotiate and find out more information.
Another option is to check the internet and local newspapers to find some office space that may be available.
Estimate Your Budget
If you are a small business owner and are looking for the best office space to lease, then you will definitely want to estimate what your available budget will be, so you can narrow down your options to the ones you can afford.
You should also figure out an approximate amount of square feet you believe you will need so you don't find a space that is not the appropriate size for your needs.
Leasing office space is a big step in a very positive direction for any business. Therefore, you may want to consider discussing your options with an expert, so you can find the perfect space for your needs that will provide that great first impression you are looking for.
Now that you are ready to find your new office space, contact us today! We have the space you are looking for and are ready to help!