Empowering Your Business Journey: The Park Executive Suites Update
November 02, 23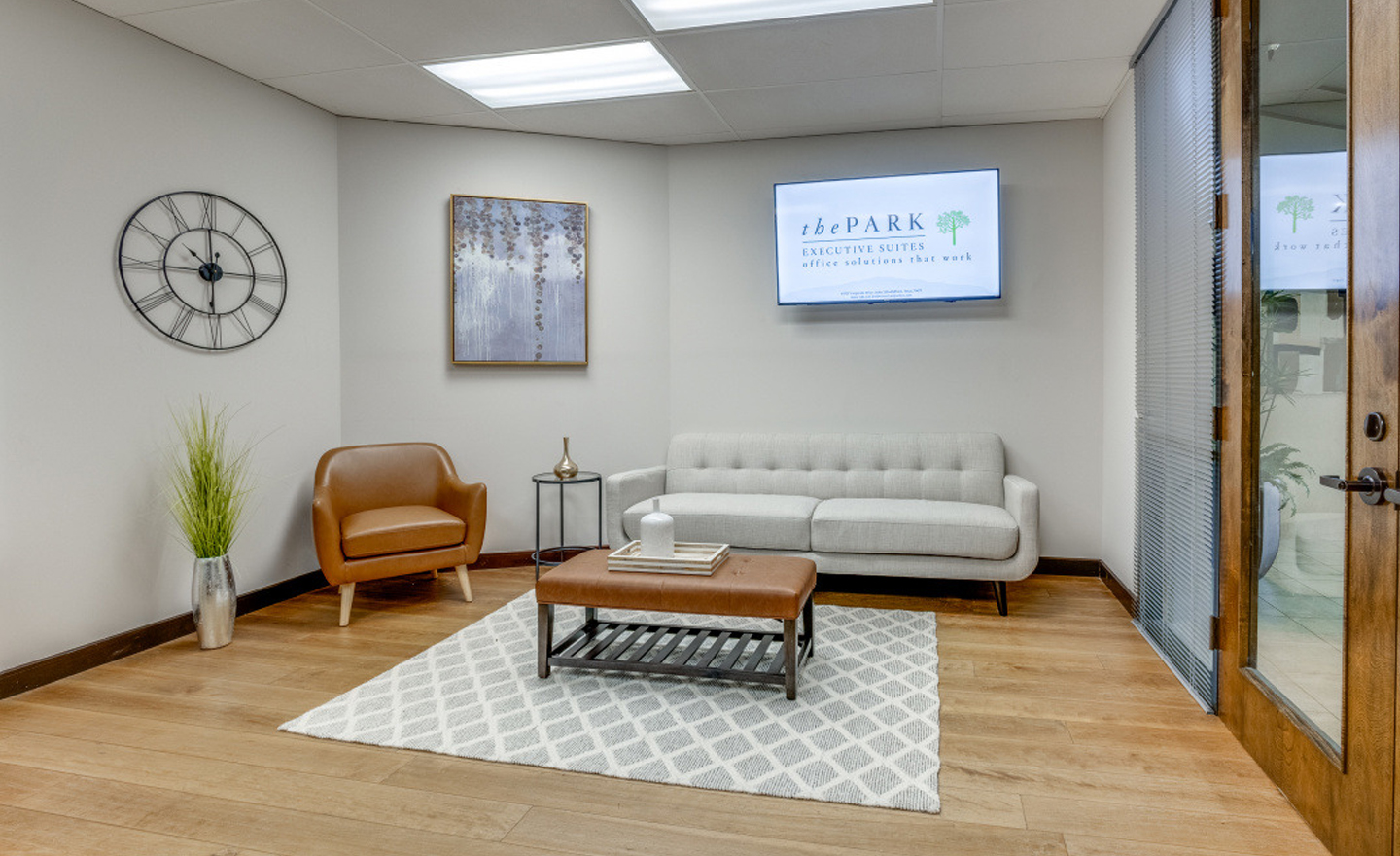 It's been an exhilarating journey since our last blog post, and we are delighted to provide you with an update on the latest happenings at The Park Executive Suites. We've been hard at work ensuring that our vision of fostering innovation and collaboration continues to shine through. Here's what's been going on at The Park:
1. Welcoming New Ideas:
Our community is a dynamic mix of professionals from various industries, and we believe in the power of this diversity to drive innovation. We have welcomed new ideas with open arms and are looking forward to implementing changes such as increased directional signage and social media presence. Additionally, we will be opening our doors during business hours to welcome all people into our lobby with a smile. We hope our members will enjoy these changes in the coming weeks!
2. Success Stories:
One of the most rewarding aspects of our journey has been witnessing the successes of our tenants. We've had startups that began their journey here and have since expanded their operations. Their stories serve as a testament to the collaborative and conducive environment we've created. We look forward to sharing more of these inspiring narratives with you.
3. Community Events:
Our commitment to nurturing a collaborative atmosphere remains unwavering. Over the past week, we've attended a series of community events that brought our team together. These gatherings have resulted in new partnerships, idea exchanges, and a genuine sense of camaraderie among our Stafford community members.
4. Workshops and Seminars:
Knowledge is power, and we're excited to share that we have opened our training room for rental for community workshops and seminars. These events will cover a range of topics, from business development strategies to industry-specific insights, designed to empower your business journey.
5. Collaborative Initiatives:
Our members have expressed interest in collaborative initiatives, and we're thrilled to facilitate these opportunities. From cross-business projects to mentorship programs, we are actively working to foster collaborations that will benefit everyone in our community.
Your Feedback Matters:
We value your feedback and suggestions. Our aim is to continuously improve and evolve to better serve your needs. Feel free to reach out to us with any ideas, recommendations, or questions. We're here to ensure that The Park Executive Suites remains the perfect place for your business to thrive.
Thank you for being a part of our journey. As we move forward, we are more committed than ever to creating an environment that empowers your business success. Stay tuned for more exciting updates, success stories, and valuable insights right here on The Park Executive Suites' blog.
Here's to another chapter of innovation, collaboration, and success!
Best regards,
Sara Eddings
Business Services Manager
The Park Executive Suites