Common Value Add Opportunities
November 19, 19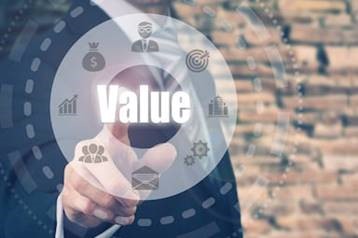 A value add opportunity is broken down like this. You find an underperforming property, fix it up, and raise the rents in the renovated property. The strategy is used to increase the value of a property and then resell it or to generate more cash flow and get higher cash on cash return.
Finding the deal is the hard part. It can't be just any property. It has to be one where the rents are lower than they could be, and it has to be a property that would benefit from repairs.
Investors usually look for these deals in Class B buildings, looking to improve them to approach the current Class A rents. Location is key. This strategy is working best in cities where there is a large gap between class A and B rents. Savvy investors generally look for a difference of a few hundred dollars. This allows them to buy a property, fix it up, and then increase rents.
There are limits to what value add can do, because a class B building will never be as desirable as a class A building no matter how it is fixed up. A new building will have an appeal that older buildings can't match. The opportunity can stall too if the building is too old. If the building is too old, there will be different building codes in place that will be expensive to upgrade. The layouts can be funky and unworkable, or the ceilings will be low. Problems that need more than light renovation are not ideal for a value add deal. Investors are looking for the most climb they can get in the rent for the least amount of money put in.
All of this comes together to create an excellent scenario where our investors receive a high return and maximize profits. If done right, the value add deal is scalable, repeatable, profitable, and safe. That is exactly why we are looking for those lucrative deals here at LandPark. You can contact us to learn more about these exciting opportunities.