Benefits of Leasing Office Space
August 15, 17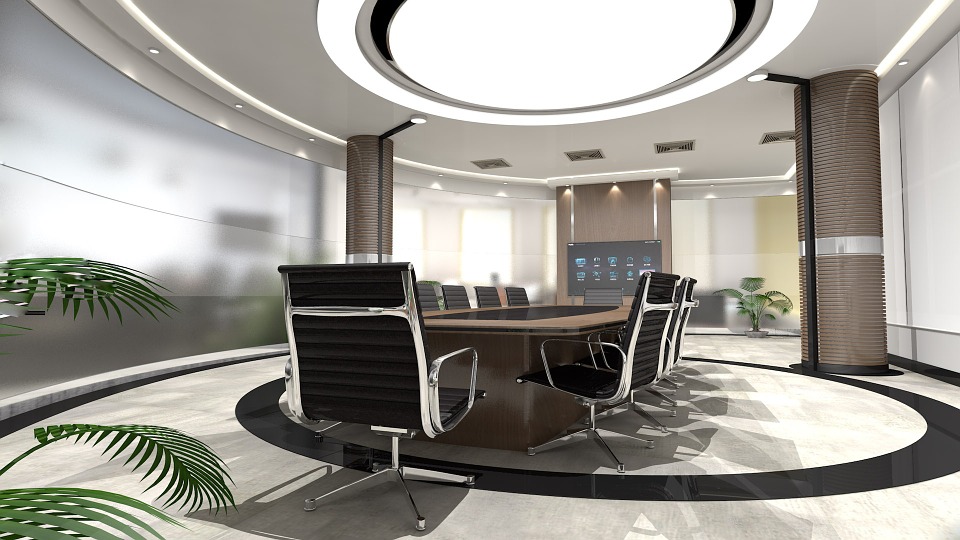 When deciding to start a business and begin looking for office space, one of the considerations is whether or not you want to buy or lease. There are advantages to both, as well as disadvantages, so it is important to weigh your options in order to make the right decision for you and your business.
Here are some benefits of leasing office space:
Less capital. When buying a commercial property, a lot of capital is needed. Most of the time 20% percent (if not more) is required. When leasing a space, however, the upfront cost will be less. You may need a month or two of payments upfront, allowing you to put the rest of your money into the business instead of an office space.
Better location. If you don't buy property, you won't have to worry about paying more to get a prime location. While your rent may cost a little more each month, you won't be spending thousands of dollars to get the best spot that you can.
More flexibility. You have more flexibility when you lease: It allows for change of location when the lease is up, if the location is no longer suitable. If the business grows, it can be moved to a bigger space at the end of your term. If you buy a place, you'll need to plan to stay there for years.
More time to work on your business. Owning a commercial property, requires a large amount of time, patience, flexibility, and commitment. If you rent out some space, you are going to be a landlord on top of running a business. Routine maintenance will be needed to keep the building nice and in top shape. When things break, you will be responsible for the equipment, labor, inconvenience of time ---perhaps on a weekend, during a holiday, or after hours. The amount of time and expense required to be a landlord could be used instead to grow your own business.
Though many want to own their office space, there are many benefits to leasing a space. You will have more money and time to put back into your business, as well as the flexibility to find another space if the one that you have is not sufficient.
Contact us to help you find the perfect office space.