Attractive Houston Office Space: Why Green Spaces Are Often Desirable
August 22, 17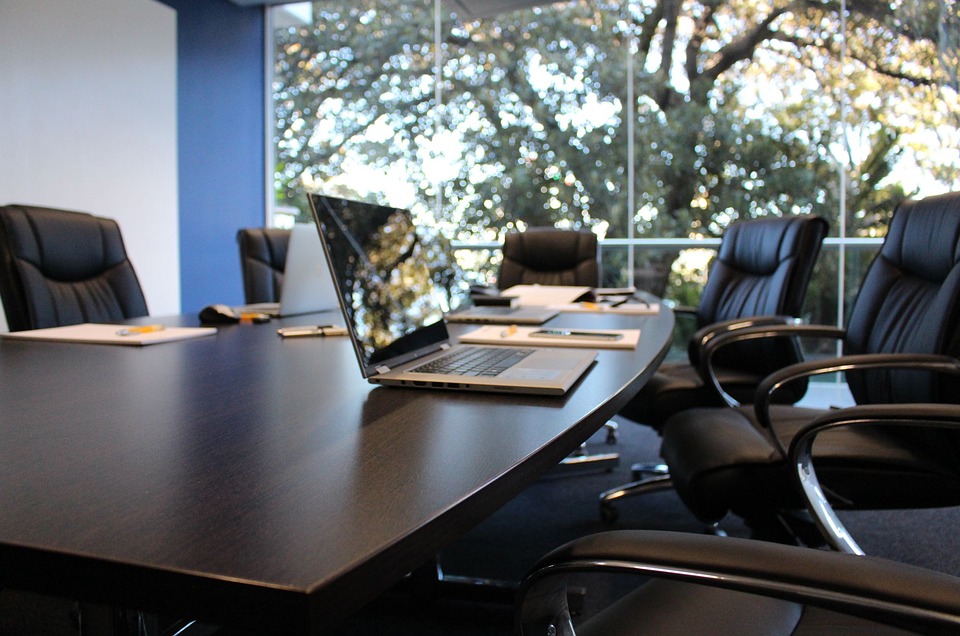 Houston Office Space
The Houston Chronicle recently publicized the fact that the city ranks among the top five in the US for green office spaces. Roughly 53% of Houston office buildings meet certain environmentally friendly standards, such as the US Green Building Council LEED certification.
Even if your commercial space doesn't meet all the requirements for green certification, you may be able to attract more tenants if you offer at least some environmentally conscious . These can range from energy-efficient lighting to the use of windows that do a better job of blocking external heat.
The benefits include the following:
Energy bill savings. Environmentally friendly solutions could wind up saving you money in the long run by reducing the amount you spend on A/C or electricity. Both you and your tenants will appreciate the lower costs.
A more positive brand image. Greener offices communicate the fact that you care about your community and the broader environment. They can also show that you're responsive to ongoing scientific research and technological developments; you aren't stuck operating in an inefficient, outdated way.
Improved morale. People who work out of green offices can benefit from the perception that they're in a cleaner environment that's more responsive to their needs. Furthermore, if your greener commercial property includes trees for shade and similar landscaping features, the space as a whole becomes more beautiful and soothing.
Which environmentally friendly solutions would work well for you? It's important to make cost calculations and evaluate the features of your building and property to get a better sense of what's feasible. Just keep in mind that greener spaces can benefit both the environment and your business, potentially making your office space more attractive to tenants. Don't hesitate to contact us at 713-789-2200 or visit www.LandParkCo.com for further information on this issue, or to discuss any questions regarding commercial and retail properties in Houston. We'll help you find the right green space!