Asset Management Services on Your Terms
June 29, 20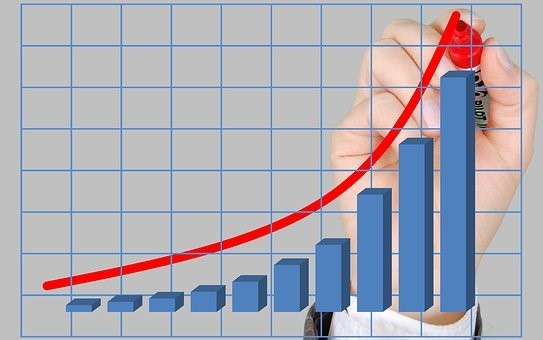 LandPark will ensure that you realize the maximum value and profit potential from your commercial real estate assets by applying our years of experience and by customizing our service based on your preference. To optimize the potential of your commercial real estate investment, consider our asset management services.
When you invest in commercial real estate, your goal is to achieve optimal NOI with minimal hassle. Our asset management services manage the life cycle of your commercial real estate investment, from acquisition advisory and value-add capital expense recommendations to ongoing maintenance and future positioning for sale.
We add value by operating, maintaining, and upgrading your property with carefully balanced cost controls, so you are paying for what you need, not more and not less. At the same time, we make sure that nothing sneaks up on you, so that deferred maintenance for the sake of improving this month's Profit & Loss statement does not result in major water damage from a leak that was ignored for too long.
Depending on your investment strategy and goals, we will work with you to devise an asset management plan that mitigates risk and liability as appropriate to your level of comfort, maintains the quality of the asset while minimizing expense exposure as much as possible, and maintains the integrity of your properties.
Our asset managers stay tuned-in to market trends and fluctuations, as well as changes in the legal, economic, and political landscape, in order to provide you the most accurate data analysis and revenue forecasts. We seek out the best and most stable sources of revenue, and we take a strategic approach to operational performance with hands-on implementation of our property management, tenant retention, and financial recommendations.
If you are interested in maximizing your commercial real estate profits, connect with us and consider engaging LandPark's asset management services today.