Asset Management Services for Maximum Returns
September 10, 19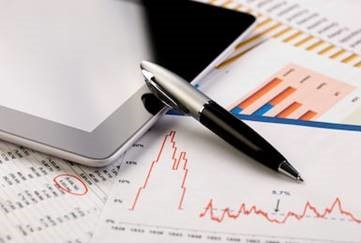 The main objective of commercial real estate owners and investors is to ensure property appreciation by mitigating risks that face the real estate sector. Engaging asset management services will help you to maximize the value of your assets and also increase return on your investment. Asset managers offer professional advice to investors from in-depth knowledge gained in the investment industry.
Some of the services offered by asset managers include maximizing the portfolio's return, managing asset cash-flows, communicating with leasing agents and property managers, updating investors on their assets, closing contracts, reducing expenditure, and more. At LandPark, we offer the best asset management services by personalizing your specific needs and performing extensive market research, analyzing available data, and forecasting future revenues.
Our company helps real estate owners and investors to maximize return on their investments through management expertise and value-adding solutions such as tenant relations, emergency planning, security, and environmental health and safety. Here are several reasons why you should hire LandPark Advisors as your asset managers.
We Apply Value-Driven Asset Life-Cycle Approach
Our company ensures maximum tenant retention through customized management and leasing services. Having vast experience in asset management helps us to grow the value of your asset by reducing expenditure, commissions, and loss of rent throughout the life-cycle of your property. We ensure tenants who use your property are creditable and on optimal lease agreements. Our experts also professionally manage leases that are expiring.
Stabilizing Distressed Assets
Our main objective is to maximize the value of your investments by reducing or avoiding deterioration of your assets either physically or economically. We ensure your assets are presentable in case of transitional transactions such as receivership. The value of your assets will increase by reducing expenses and raising more income.
Offering Quality Services
Our experience in asset management helps us to provide flexible and tailored services for greater client experience in acquisition, investment management, leasing, sales, and more. Depending on the investor's strategy to manage their assets, we offer a tailored and flexible client-based approach to maximize the value of the assets.
For more information on reasons why you should hire the services of LandPark Advisors as your asset managers, contact us now!