3 Top Reasons to Hire a Property Management Service
April 27, 17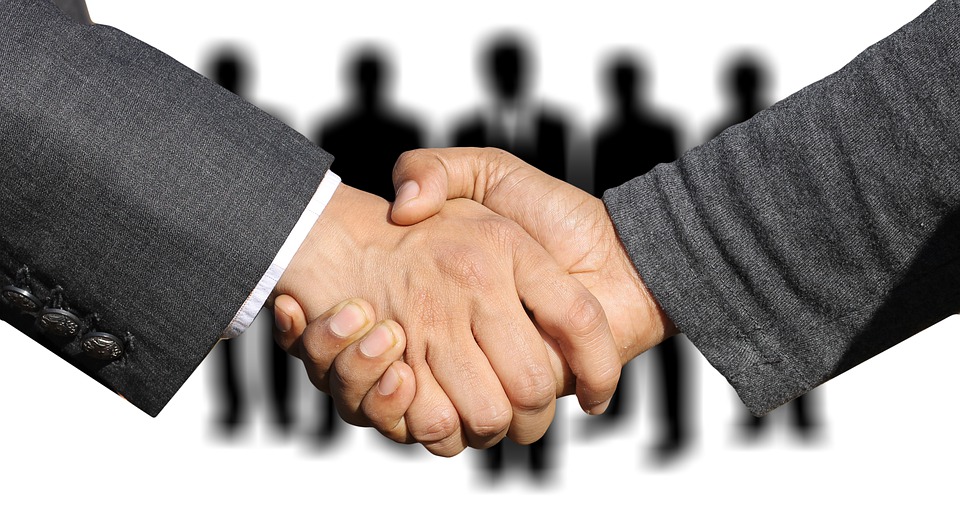 We've all heard the old adage: "it takes money to make money", yet it also takes time to make money. This is one of the main reasons landlords hire property management services. In this regard, let's look at the top 3 reasons to hire a property management service.
#1. Independent Contractor:
Property owners can hire a property management service to bypass the hassles of managing employees; this is because property management services are independent contractors. This means landlords won't have to deal with payroll or other HR tasks to manage their commercial buildings. This is especially helpful when owners have multiple properties in different locations and may not be capable of managing employees.
#2. Hands Off Approach:
One of the biggest advantages of hiring a property management service is being able to adopt a nearly complete hands off approach. Of course, owners can be as involved as they want, yet they can also delegate nearly every management task to a trusted service, including: building maintenance, collecting rent, finding tenants, managing tenants, negotiating prices, etc.
The hands off approach is, especially, helpful for property owners that have other business interests, investments, or are in retirement. Basically, hiring a property management service is a big time saver for owners.
#3. Local Expertise and Management:
Even if owners are hands-on and want to be involved in finding and managing tenants their local expertise with the commercial real estate market is probably limited. By hiring a property management service with experience and expertise in local markets, owners will make connections and tap into unknown resources.
With the help of a team of experts who have local commercial real estate knowledge, owners will find and sustain more tenants in their buildings. This is an important reason for remote ownership as well.
Summary
Hiring a property management service isn't always necessary for commercial building owners, yet often times it takes a lot of the burden off owners and produces better results. These top 3 reasons explain why this is true. It makes a big difference what property management service is hired. For commercial building owners in Houston, LandPark Commercial offers to be a trusted partner for comprehensive property management services.
Our local experience and expertise can help owners find and sustain quality tenants, and our sincere approach will build a trusting business relationship in the process. If interested in learning more please contact us today.