​​​​​​​3 Key Ways Property Management Services Benefit Landlords
July 11, 17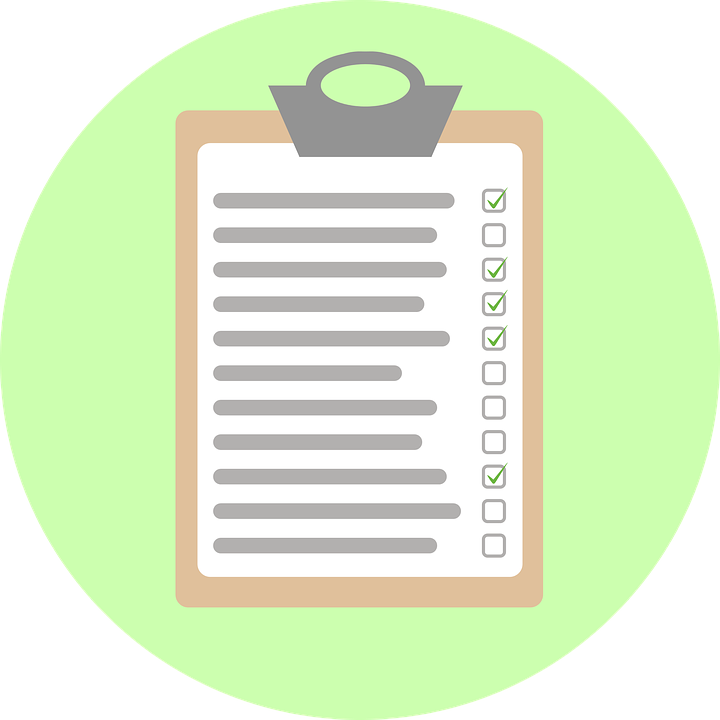 Property Management Services
Do you own a commercial property? Renting out office space to tenants is a great way to earn a passive income, but it also comes with many responsibilities and challenges. Fortunately, hiring a property management service can help alleviate many of those issues. Here are some reasons why a property management service is not only beneficial but crucial.
Get Better Tenants
A property management service has experience with attracting potential tenants. They will be able to look into a tenant's history and do background checks. This way, you'll be assured of only getting tenants that are clean, responsible and a pleasure to work with. A property management service will also be able to collect the rent for you every month.
Keep Your Tenants
A property management service will make sure that the entire office building is running efficiently. If something is broken or if a tenant needs a repair done, the management service will handle the situation and resolve the problem. This way, occupants will remain secure and happy; it's great way to keep your them, which results in a better tenant retention rate.
Free Up Your Time
Having a property management service take care of your property, will allow a landlord to focus on other aspects of their business that are important, such as marketing. In addition, if you own several businesses or several properties, hiring a property management service is a necessary part of maintaining a smooth operation.
Struggling with keeping up with all of the many landlord responsibilities? Contact LandPark today to learn how we can help organize and maintain your properties while keeping your tenants happy and in place.