The 3 Biggest Benefits of Property Management Services
February 16, 17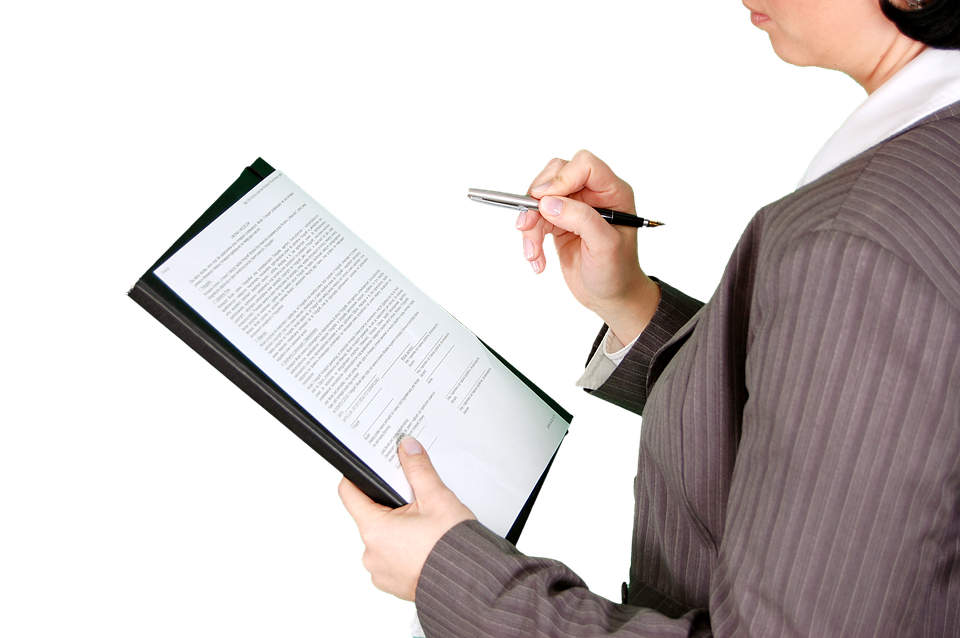 As a commercial property owner, you have most likely at one point or another considered recruiting property management services. But if you've never used these services before, it is understandable that you might not be sure what to expect. So in this post, we will uncover the top three benefits of using professional management services for your commercial property.
1. Get The Rent Paid on Time: No commercial property owner is a stranger to less than desirable tenants who never pay rent in a timely manner or even worse, never pay at all. Obviously this creates tremendous stress as well as financial strain for you. To avoid these headaches, hire a property management professional. They will ensure that you get your tenants' rent payments on time every month.
2. Reduced Tenant Turnover: The best property management professionals in the business know how to maintain happy, satisfied tenants. And when tenants are content with their current conditions, they are far less likely to leave your commercial property. When you have property management services, they will be responsive with you and your tenants and able to solve any problem that arises before it poorly affects the relationships you have with your tenants.
3. Better Communications: Owning commercial property comes with many tasks, but one that shouldn't overburden you is constant communication with tenants. When you hire a property management company, they will become the point of contact for your tenants. This will free up your time and allow you to focus on other projects.
Looking for more information? Contact us today!