LandPark Commercial, LLC Completes a 4,155 sf Renewal
November 18, 20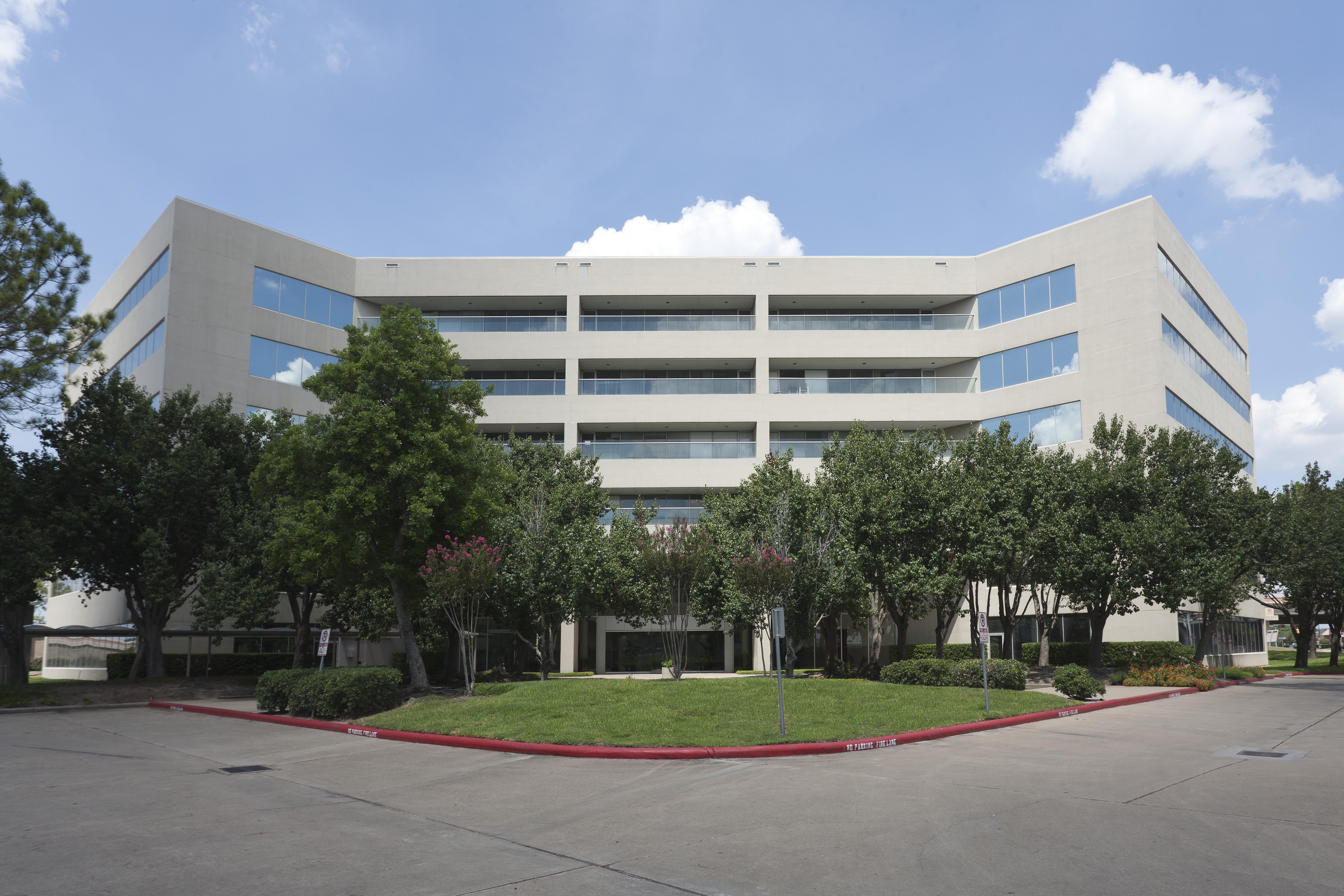 Matt Easterling with LandPark Commercial, LLC completed a 4,155 sf Renewal at 12603 Southwest Freeway, Stafford, TX on behalf of SunBlossom 12603 Southwest, LLC.
LandPark Advisors is a full-service real estate management, leasing and investment company providing premier services for office, retail, industrial, self-storage, and multi-family properties nationwide.
At LandPark, our focus is on helping real estate investors reach their investment potential. We understand the challenges of today's complex real estate market and have a proven track record of overcoming obstacles and growing value. Our philosophy revolves around the idea that our performance is a direct result of NOI. We believe in producing measured results that are communicated on a consistent and transparent basis.
LandPark has earned the reputation for excellence in the field of real estate consulting services. We offer advice and support on a wide variety of real estate transactions, from short-term solutions to long-term goals. LandPark has helped many clients achieve real estate growth despite market conditions.
For more information please visit our website at www.LandParkCo.com or you can contact us by phone at 713-789-2200 or email info@landparkco.com.