LandPark Advisors Secures 12-Member Brokerage Team as part of LandPark's 2021 Expansion Plan
April 20, 21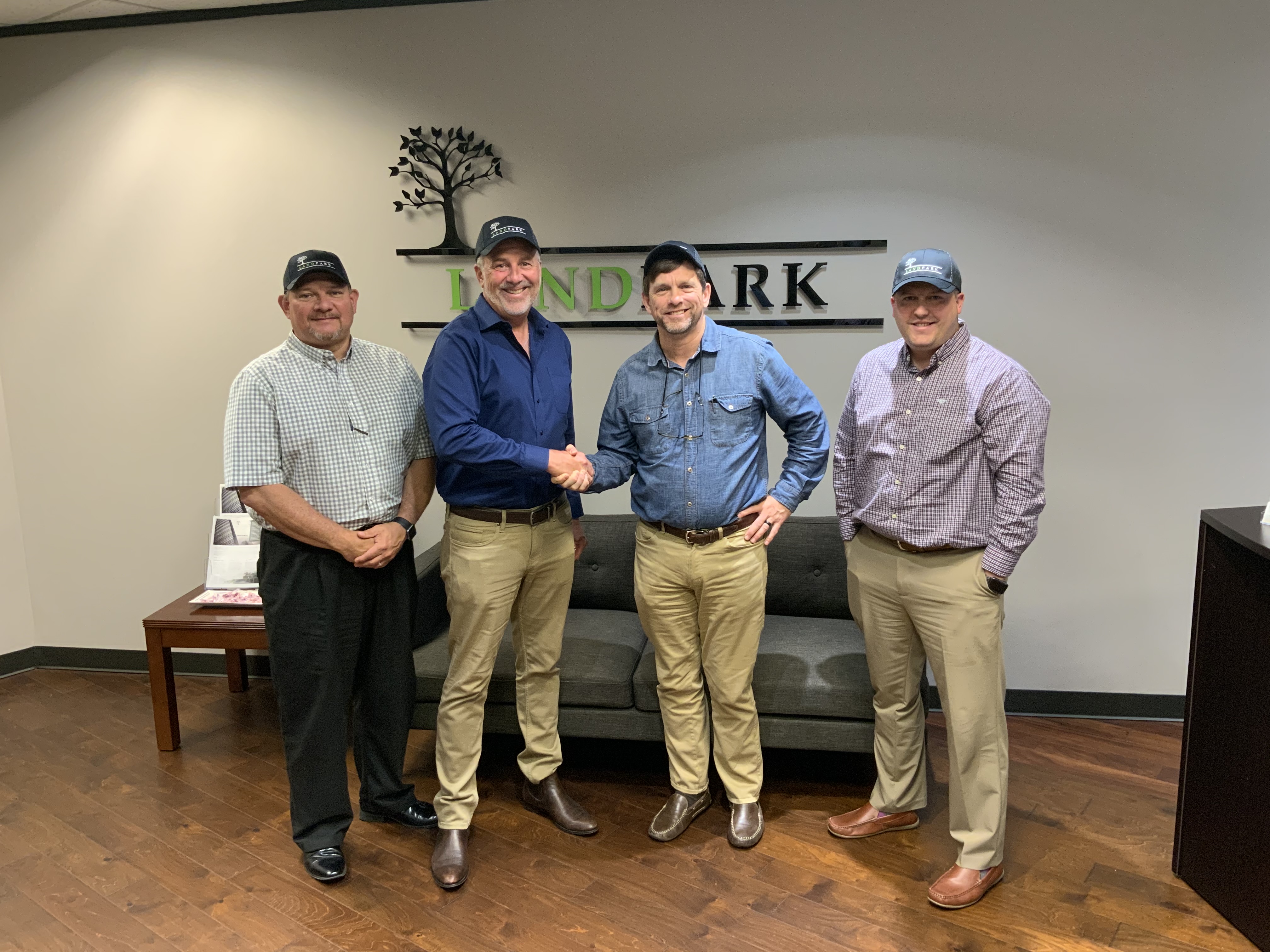 LandPark Advisors, LLC
April 20, 2021
HOUSTON - LandPark Advisors, LLC announced today that it has expanded its Houston Brokerage Division by 12 Advisors. The new team of Advisors will be led by Robby Ferguson, Tim Thomas, and Will McGrath. Robby joins the firm as Managing Partner of LandPark Brokerage Services and will be focused on expanding LandPark's brokerage and tenant representation services, as well as driving the expansion of LandPark's already established leasing, advisory and management platform.
Robby Ferguson brings over twenty years of CRE expertise, business development and team management. Among the real estate experts joining LandPark are Tim Thomas who will head up the Industrial and Land Division as Senior Vice President of Brokerage Services and Will McGrath, a recipient of Houston Business Journal's Heavy Hitter designation, who will head up the Office and Retail Tenant Rep group also as Senior Vice President of Brokerage Services.
Mr. Ferguson, as Managing Director, will lead the team which also includes G. Patrick Kelly as Vice President, Austin Honey, Clayton Kirkland, Abraham Richardson, and Andrew Nguyen, CCIM, as Senior Advisors, along with Wilson Sims, Nicole Escobedo, Christy Medina, and Maks Gerner, as Advisors.
LandPark Advisors was named #58 in the Houston Business Journal's 2020 Houston's Fast 100 and its brokerage division, LandPark Commercial was named #23 for the 2020 Largest Houston-area commercial real estate brokerages. The new group will operate under the LandPark Commercial entity.
"We are excited about our continued growth as we head into 2021," stated President of LandPark Advisors, LLC, Bill McGrath. McGrath also stated that, "LandPark has been moving aggressively to expand its brokerage, project leasing, tenant representation and management platform by seeking out top-tier talent to deepen its ranks of commercial real estate professionals. Robby Ferguson's team is an outstanding addition to LandPark and will bring a wealth of knowledge and experience that owners and tenants will find very beneficial. We are more than excited to have Robby's Team join LandPark and this expansion will launch our tenant representation division."
The arrival of these talented advisors bolsters LandPark's tenant representation services for office, industrial and retail. Additionally, the team has extensive experience in land transactions and investment sales.
Along with the expansion of LandPark's brokerage services is LandPark's investment in technology and customer service which has proven to be money well spent. "With the rapid pace of technological change, it is important to stay ahead of the game in order to properly service our clients," McGrath added.
LandPark Advisors (www.landparkco.com) is a private, full service commercial real estate brokerage, investment, and management firm focused on project leasing, property and asset management, consulting services, construction oversight and investment management through the services of LandPark Commercial and Right Move Storage.
For more information, please contact Bill McGrath, President of LandPark Advisors at 713-789-2200.