Sunset Capital Acquires Equity Stake in LandPark Advisors
August 22, 23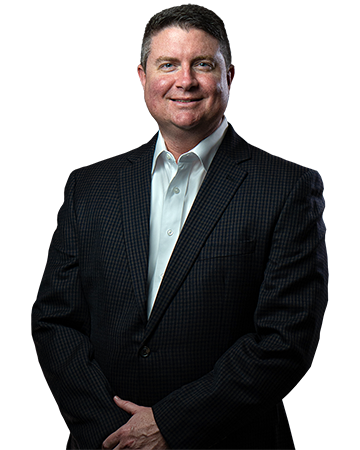 Houston, TX – In what seems to be a transformative phase for LandPark Advisors, the company has made yet another significant announcement. Just two weeks after announcing its acquisition of Reliance Property Resources, the renowned real estate management, leasing and investment firm is now unveiling that Sunset Capital has acquired an equity stake in LandPark Advisors. This collaboration will mark a new chapter of growth and synergy for both entities.
Consequent to this new partnership, Sam Morris will be appointed Chief Executive Officer for LandPark Advisors, while Peter Wall will focus on the influential role of Chief Financial Officer.
Mr. Morris, also at the forefront as the CEO of Sunset Capital, has an illustrious two-decade history in the real estate sector. His notable accomplishments include leading acquisition and disposition teams for transactions amassing more than $550 million. His overarching view of the property lifecycle, having asset managed a similar quantum in real estate assets, will indubitably benefit LandPark Advisors.
An 18-year stint as a corporate banker saw Mr. Morris facilitating over $1 billion in real estate transactions. A Northwood University graduate, his resume paints a picture of both professional prowess and community engagement, as seen with his board membership at Texas Traditions Bank and involvement in various community organizations.
Bill McGrath, President of LandPark, remarked, "This rapid succession of strategic moves, from acquiring Reliance Property Resources to collaborating with Sunset Capital, showcases our ambition and vision for LandPark Advisors. Introducing Sam as CEO and Peter's role as CFO further fortifies our leadership team and the firm's ongoing commitment to strategic growth. I have full confidence that our partnership with Sunset Capital will carve out new avenues of success in the real estate landscape for LandPark."
LandPark Advisors anticipates a future illuminated with innovation, strategic growth, and industry leadership under the newly formed partnership with Sunset Capital.
About LandPark Advisors, LLC:
LandPark Advisors is a full-service commercial real estate management, leasing, and investment company. With a client-centric approach and a team of seasoned professionals, LandPark Advisors delivers exceptional service and value across a diverse portfolio of properties.
For media inquiries or further information, please contact:
Bill McGrath, CCIM
President, LandPark Advisors
bmcgrath@landparkco.com
713-789-2200