Right Move Storage, LLC Ranked #18 for 2020 on Inside Self Storage Top Operators List
October 06, 20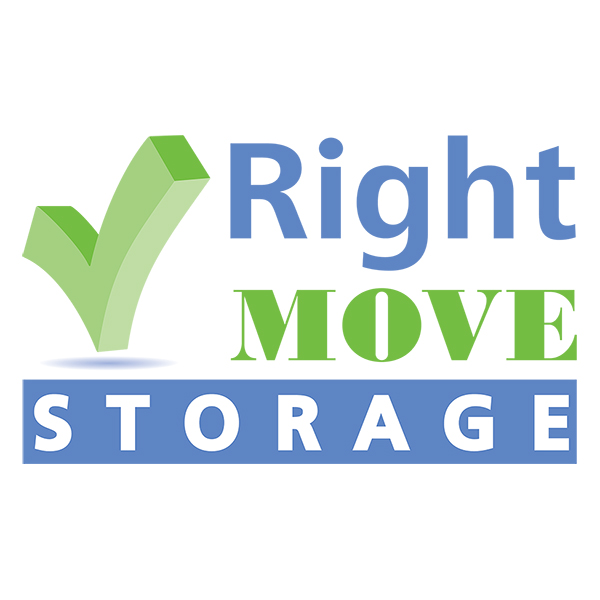 Right Move Storage, LLC
September 2, 2020
Right Move Storage, LLC ("Right Move Storage"), headquartered in Houston, Texas announced this week that it has ranked #18 for the year 2020 on Inside Self Storage Top Operators List. The Inside Self-Storage Top Operators Lists are an annual compilation of the industry's leading players. Companies including real estate investment trusts, multi-facility operators and management companies are ranked by total square footage.
Darren Kelley, President of Right Move Storage, LLC, stated "we are thrilled to be ranked #18 in the nation by Inside Self Storage. Right Move Storage's core values include putting our clients and investors first in all decisions made – not fee driven, recruiting talented staff and creating a family oriented culture which has minimized our employee turnover and significantly improved our productivity, and investing in technology and customer service. We have scaled and adapted to meet our clients' complex needs over the years since launching Right Move Storage in 2013."
Right Move Storage LLC, operating under the trademark Right Move Self-Storage®, is a privately owned, fully integrated real estate operating company specializing in the management, leasing, and development of self-storage facilities nationwide. Headquartered in Houston, Texas, the Right Move Storage team has managed multiple properties nationwide. Right Move Storage is soliciting acquisitions of single facilities, multi-store portfolios, projects in development, or the management of existing operations. For additional information, please contact Darren Kelley, President at 832-415-3315 or dkelley@rightmovestorage.com or visit our website www.RightMoveStorage.com.
LandPark Advisors, LLC, which is the parent company of Right Move Storage, is a private, full service commercial real estate investment management firm based in Houston with in-house expertise in acquisitions and underwriting as well as asset, property, construction and investment management through the services of LandPark Commercial and Right Move Storage. LandPark Advisors' primary focus is acquiring value-add self storage assets on an opportunistic basis while offering best-in-class third-party property management. To find out more about LandPark Advisors, LLC, please visit our website at www.landparkco.com.