Asset Management Services: Getting Your Finances In Order
June 19, 17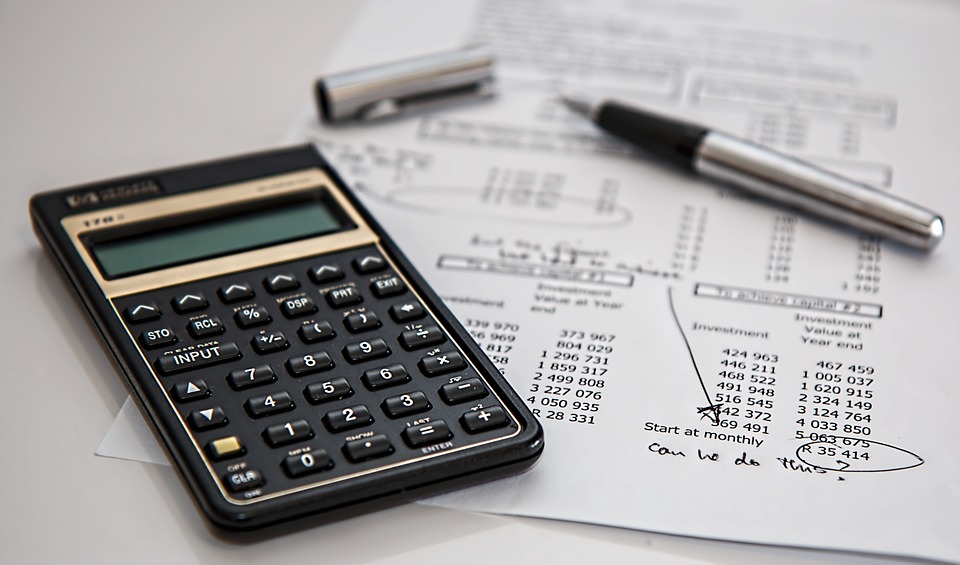 Asset Management Services
Managing commercial property is a challenge in and of itself; add in the financial complications and you're in for a truly harrowing experience. But you don't have to go it alone: Working with a property management company that provides asset management assistance ensures that each client's financial needs are handled with care and deliberation, to keep them running smoothly and profitably.
Accounting
Depending on the amount of properties, your books could be straightforward, complicated or somewhere in between. Regardless, it's best not to take this kind of financial risk with your facility as the IRS is rarely forgiving. A professional asset management service will make sure that every debit and credit is in its proper place while helping you get the most out of any tax breaks, year after year.
Property Insurance
Few things are as inherently confusing as property insurance. Being improperly insured or neglecting to make a claim in a timely manner can hit your bottom line hard. With a commercial property asset manager, your insurance needs are fully supervised, which means no unpleasant financial surprises.
Payment of Expenses
From utility bills to contractor fees and employee payroll, you've got a lot on your plate when it comes to managing expenses. Property management companies have years of experience overseeing bill payment for clients both big and small. The right asset manager keeps you on top of any and all expenses giving you more time to focus on the most important aspects of your business.
Your property is a valuable asset worthy of professional management. We have the tools and experience to help you get the most out of your commercial property by keeping your finances in order. Contact us for more information about our asset management services.