Characteristics of Top Asset Management Services
May 30, 17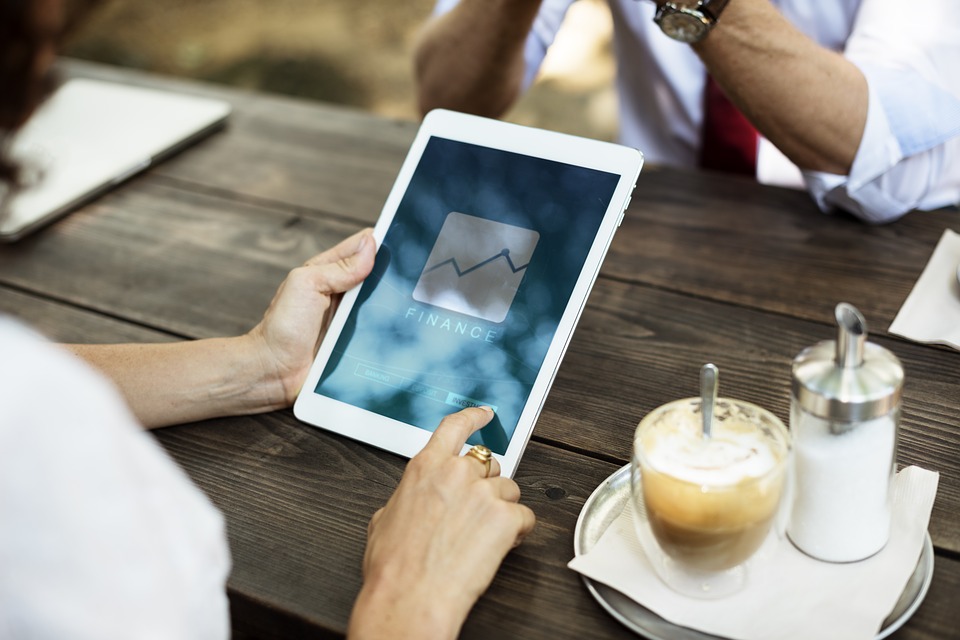 There are many different asset management services, but what sets them apart? Top asset management services possess a few key traits: Choose a company with those qualities and increase your property value.
1. Experience
One of the most important traits of the best asset management services is experience. A few years in the industry isn't enough to give someone the know-how to make the best decisions for your property. It takes decades of experience to understand the market. Look for a company that has a team of professionals with years of experience. Only then can you make sure your assets can reach their full potential.
2. Proven results
The internet has a wealth of information; you can use that information to find out about your asset management provider. Look at some of the work they have done in the past. Consider whether they have worked with any big clients. Find out what the results were of their transactions. How successful were they?
If possible, speak to a former client about their results. The company may be willing to give you references. Don't be afraid to do a little research. It can help you find a reputable company that will produce great results.
3. A staff with all the right qualities
It always comes down to the people. When you meet with the asset manager, you should meet a confident, articulate individual. While personality shouldn't be important, the manager's ability to communicate with you is. He/she should explain things clearly and answer any of your questions.
Are you looking for asset management services to maximize your property value? At LandPark, our philosophy is based upon the principle of outperforming the market and growing the value of your assets. Our approach to your investment is to provide creative, personalized solutions tailored to meet the specific needs of each client. We advise on all aspects of real estate for a strategic, proactive, long term solution to your investment challenges. Our vast experience and market insight ensures that we maximize your property's potential.
Contact LandPark today to find out what we can do for you at 713-789-2200.