LandPark Commercial, LLC Awarded Management & Leasing Assignment for Clear Lake Business Center, Webster, TX
February 23, 22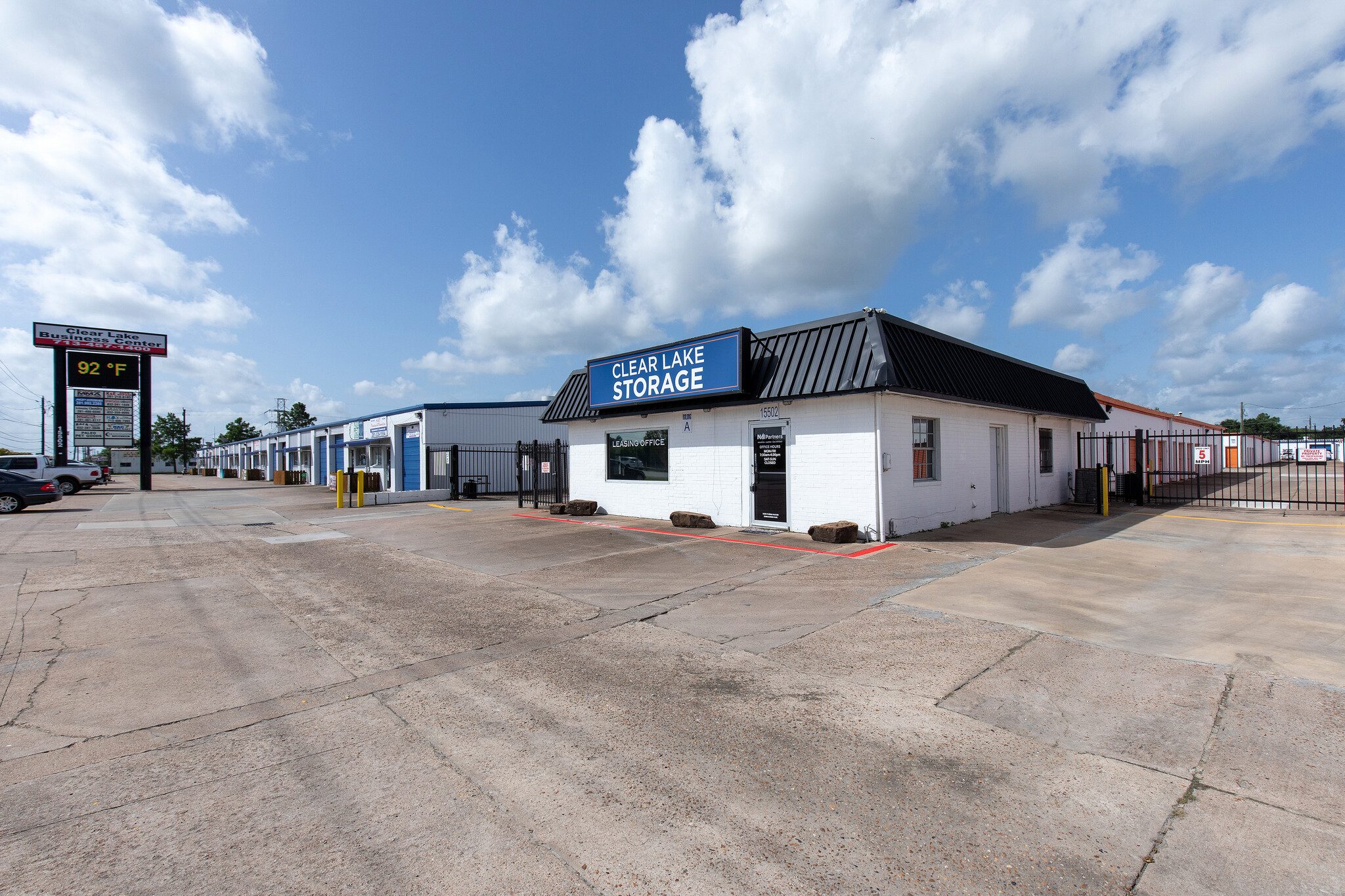 LandPark Advisors, LLC announced this week that its subsidiary, LandPark Commercial, LLC has been awarded the management and leasing assignment for Clear Lake Business Center located at 15502 Highway 3 in Webster, Texas.
Clear Lake Business Center is comprised of a 129,185 square foot multi-tenant small-bay industrial park, and a 24,120 square foot self-storage facility. Situated directly on State Highway 3 and within a 5-minute drive to Interstate 45, the property is near numerous high-density residential neighborhoods that support the property's tenant base, including Clear Lake, League City, Webster, and Friendswood. The property is also in close proximity to NASA's Johnson Space Center and Ellington Field Airport. Clear Lake Business Center was acquired in January 2022 by Bridgewell Clear Lake, LLC, a subsidiary of Bridgewell Property Management, LLC, also based in Houston.
Bill McGrath, President of LandPark Advisors, LLC stated, "We are pleased to continue to expand our property management and leasing platform and to continue providing Bridgewell with first class management and leasing services." Tricia Taylor, Senior Property Manager at LandPark Commercial will oversee the assignment. Michael Gary, Senior Advisor at LandPark will oversee the leasing. The self-storage will be managed by Right Move Storage, LLC, also a subsidary of LandPark Advisors.
LandPark Commercial, LLC is a full service real estate company providing professional asset management, property management, leasing and brokerage services to a variety of third-party owners, and investors. LandPark was recently named the 15th largest Commercial Real Estate Firm in Houston by the Houston Business Journal. The principals involved with LandPark Commercial, LLC and its parent company, LandPark Advisors, LLC are seasoned professionals with in-depth experience in all property types including office, retail, industrial, and self-storage. To find out more about LandPark Commercial, LLC, please visit our website at www.LandParkCo.com.