LandPark Advisors Expands Its Footprint in Tomball with New Assignments
November 07, 23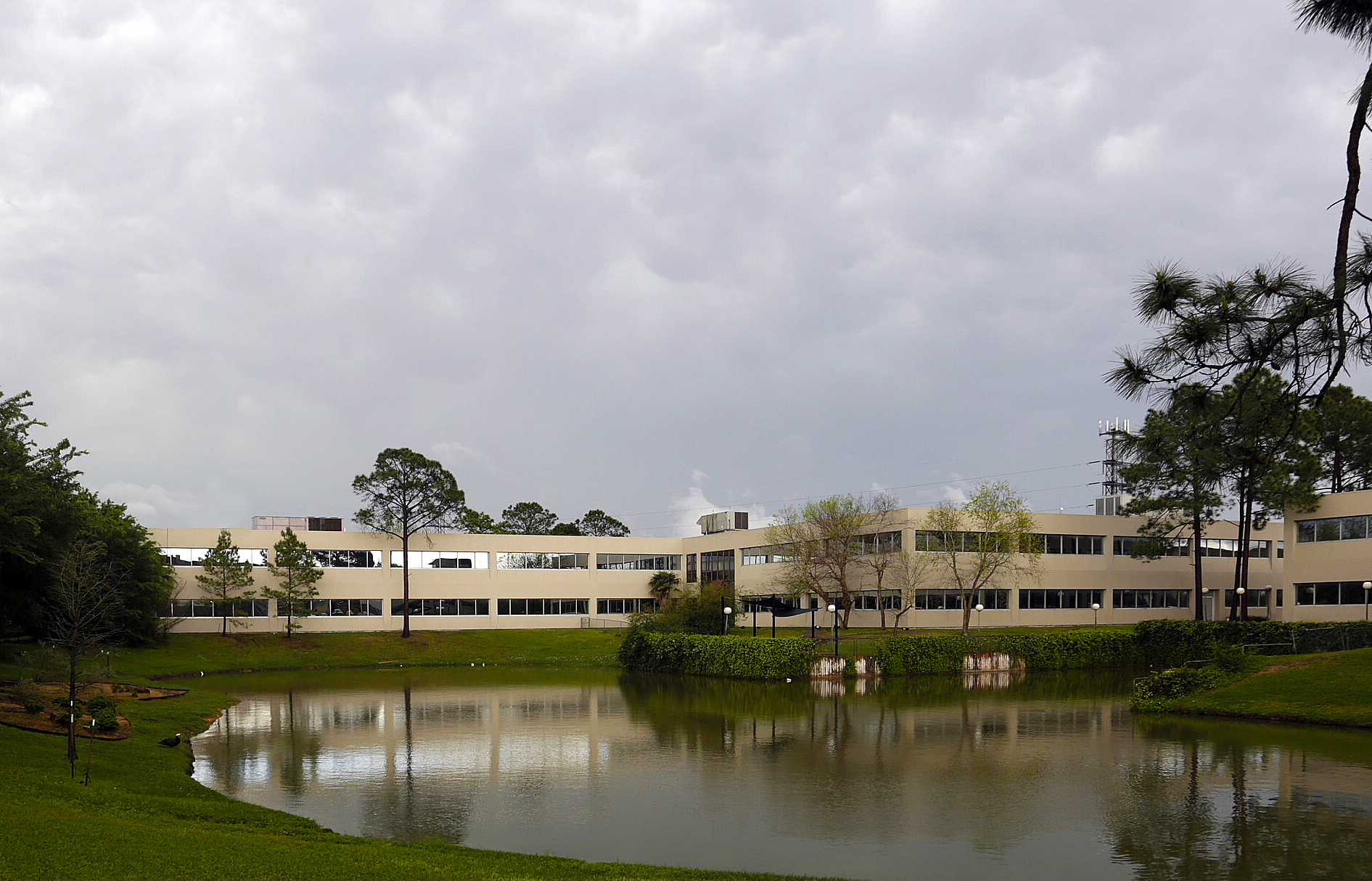 TOMBALL, Texas, November 7, 2023 - LandPark Advisors, a premier real estate management and leasing firm based in Houston, Texas, is thrilled to announce its latest assignments in the Tomball submarket: the management and leasing of Tomball Park at Four Corners, Premier Flex Tomball, and Premier Flex Spring. These new assignments further solidify the company's commitment to growth and excellence in the Tomball, Spring, and Woodlands areas.
Set against a picturesque, lakeside backdrop, Tomball Park at Four Corners offers a unique business environment with 2 two-story office buildings for professionals seeking tranquility amidst their hectic workday. Its strategic location near the intersection of SH 249 and FM 2920 ensures easy accessibility for businesses from the Woodlands, Greenspoint, the Northwest Houston/FM 1960 area, and Conroe. With a boulevard entrance directly from SH 249, the complex stands as an emblem of modern business integrated seamlessly with nature.
Jackie Thomas, Executive Vice President of LandPark Advisors, expressed her enthusiasm, stating, "We're extremely proud to take on the management and leasing for Tomball Park at Four Corners, along with Premier Flex Tomball, and Premier Flex Spring. These assignments align perfectly with our vision of delivering exceptional real estate solutions in prime locations. Tomball Park, with its lakeside setting, truly offers businesses an oasis of calm amidst the bustling business world."
Bill McGrath, President of LandPark, commented, "Our ongoing commitment to our continued growth in the Tomball, Spring, and Woodlands submarkets is unwavering. As we continue to identify growth opportunities in these areas, our focus remains on providing top-notch services and creating thriving business communities. We're enthusiastic about the journey ahead and the impact we can make in these vibrant submarkets."
For leasing inquiries, please contact Ryan Burnaman, Senior Advisor at 713-789-2200 or rburnaman@landparkco.com. For more information about LandPark Advisors or inquiries about their properties, please visit www.landparkco.com
About LandPark Advisors: LandPark Advisors is a leading real estate management, leasing, and investment firm dedicated to providing innovative solutions and unparalleled service. With a track record of success and a keen eye for opportunities, LandPark Advisors remains at the forefront of real estate excellence.
For additional information, please contact:
Jackie Thomas, CPM
Executive Vice President
LandPark Advisors, LLC
jthomas@landparkco.com
713-289-2200