Protecting Your Real Estate Investment: Hiring a Property Management Firm
March 11, 20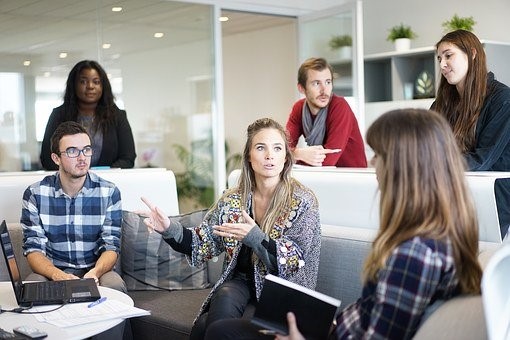 When your real estate portfolio is growing and you are searching for a commercial property management firm, many factors must be taken into consideration when protecting your investments. Houston, like many large cities, offers several companies worth considering. Here are three things to look for when researching commercial property management companies:
Local Reputation
When drafting your list of potential property management firms, start by reaching out to other commercial real estate investors. A solid property management company will have a word-of-mouth reputation in the local business community. Other reputational factors to evaluate include the number of years in business, as well as the longevity of senior employees. These are only guideposts, however, as newer companies often have the benefits of advanced technologies and out-of-the-box problem-solving capabilities.
Property expertise VS. Investor need
Consider the investment properties in your portfolio that need managing; Are they industrial buildings, office space, self-storage properties, or a mix? The property management firm you hire should have specific expertise in the types of properties in your portfolio. Ask prospective firms if they have experience managing similar portfolios, for what duration, and with what kind of results. In addition, be sure that the firm you select has experience working with your particular investor type, as the reporting requirements for individual and institutional investors differ.
Services Offered
What type of property management services does your real estate portfolio need in order to obtain the maximum return on your assets? Keep in mind that the services provided by commercial property management companies may differ significantly, so it's worth carefully reviewing each company's offerings before you commit to a management contract. Services to look for include strategic, long-term asset management, data-driven consulting services, creative leasing management, traditional, internet, and social media marketing, and easy investor access to all financial and reporting data.
LandPark helps real estate investors reach their investment goals by helping to navigate the real estate market, overcoming obstacles, and growing value. Contact us today to learn how we can help you manage your real estate portfolio.