The Inherent Benefits of Professional Property Management
January 19, 17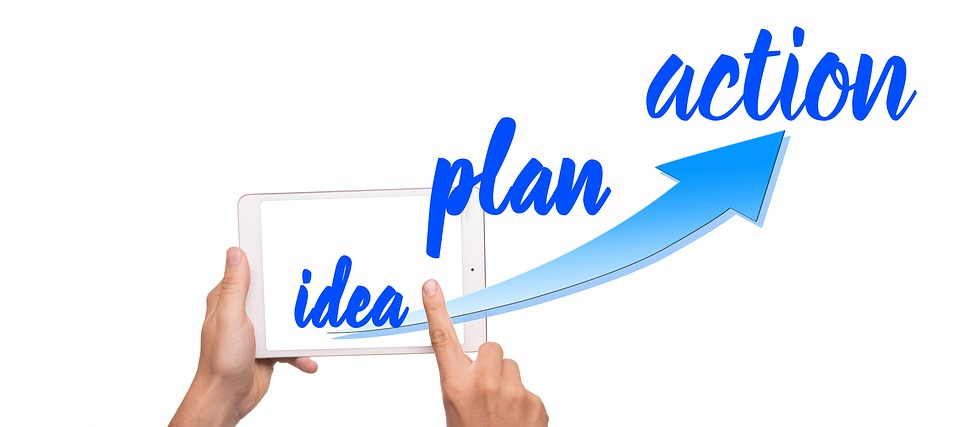 The fast-paced and ever-changing landscape of commercial real estate demands a knowledgeable and experienced property manager to guide the direction. Whether you own commercial office space, retail, industrial or mixed-use properties, the need to retain a property manager is the best decision you can make for your properties and your peace of mind.
The daily operations of a commercial property are as varied as the number of buildings that exist. A Property Management Services program, specially designed for your commercial real estate is the added component needed to make your real estate prosper. Having a hands-on director that will see to the needs of the property is an essential element. Maintenance issues, cleaning, and collecting of rents is only a small make-up of a myriad of duties that presents itself on a daily basis.
The role the property management team takes on is to direct the property through the negotiations of leases, keeping abreast of changing tax laws, and shifting trends in the real estate market.
LandPark Commercial is the leading commercial property management firm in the Houston area. With many years of experience and a specialized approach to managing properties, you will find that our professionals are experts at providing the financial, safety, security, leasing and marketing of your property.
At LandPark Commercial you will find that we are dedicated to the ongoing promotion of the properties that we manage. The level of expertise that you will receive is synonymous with having your property in the hands of Houston's preeminent commercial property management groups. We will tailor our services to fit the unique characteristics of your property.
Allow your properties to generate the optimum performance in their specific market. High visibility and exposure for sales and leasing and locating the perfect fit tenant are what we do better than anyone in the Houston market.
Meeting one of our professional property managers is the first step you can take to see the difference of a professional property management firm, contact us today.