Houston Commercial Property Management Outlook for 2017
February 09, 17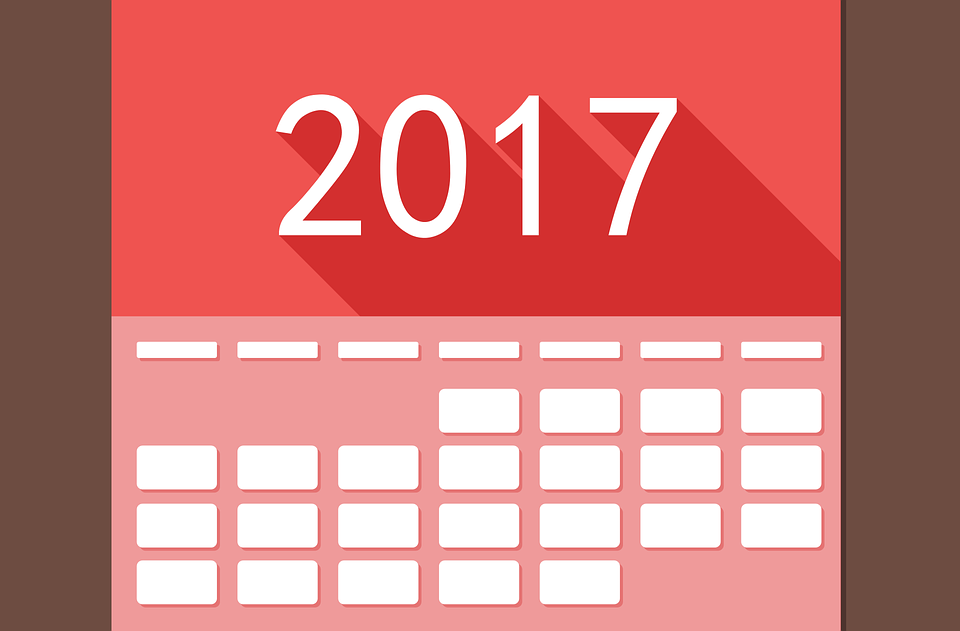 Houston's commercial real estate market is poised to ride the trend to a stronger and more stable industry in 2017. Office space, industrial and retail are all in demand and the outlook is good for the Houston market that this trend will continue due to the economy and the recent administration changes.
A growing global economy is a positive sign for the US market and Houston's office leasing brokers as well. The growth in jobs will, no doubt, bring an even stronger demand for office space.Vacant office space has dotted the Houston skyline for over a year now, pushing to an unprecedented 20% in some areas. While this number is at an all-time high, the economy as a whole has been in a turnaround, bullish trend for that same year. The office space that is vacant at this time is more than likely to follow the economy in the uptrend. This means that the projected upswing will cause an influx of office occupancy in the coming months which translates into a large number of property management transactions as well.
Staying on top of the industry as a whole is a common trait in the LandPark community. Our property managers have an inspired characteristic of knowing when, where and how to find the benefits of a vacant property and present it to the right fit tenants who will be interested in leasing.
Now is the right time to position your office space with Houston's preeminent commercial real estate management and leasing firm. At LandPark, we are committed to the success of your office space and are experts at the marketing of prime Houston commercial properties.
In an economy that has been sluggish for several quarters and is now on the cusp of making a dramatic turnaround and surge to new heights, the need for a professional property management and leasing firm is essential more than ever.
For a market overview and detailed explanation of how we can take your properties to ultra-high-class returns, consult with one of our professional specialists by contacting us today.