Flexibility in Demand for Houston Office Space
February 02, 17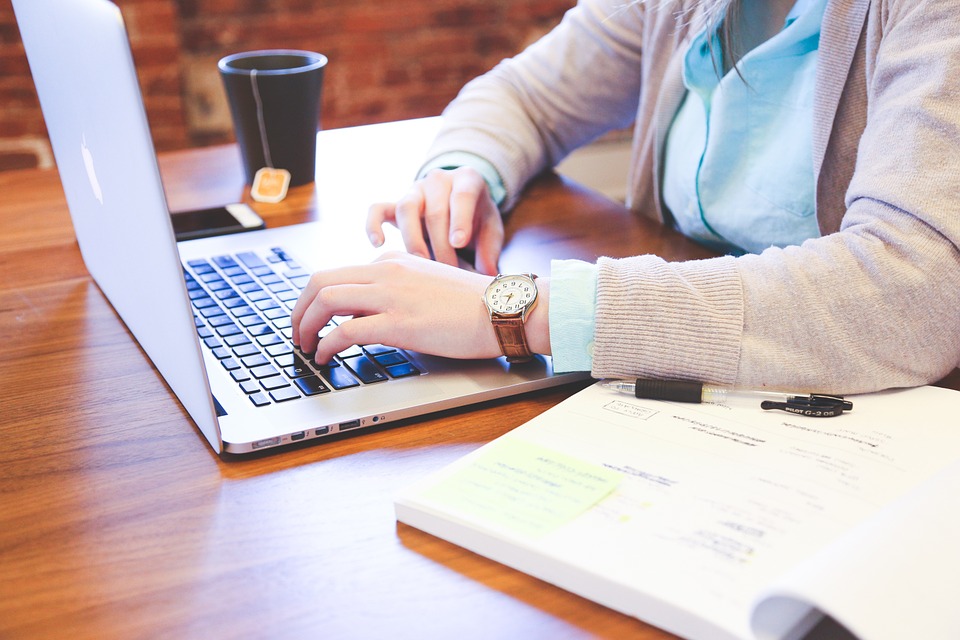 According to an article in the Houston Chronicle, a recent panel discussion was held to discuss the use of office space in the region. The consensus? There's a lot of creativity and talent in Houston, and there is plenty of office space to house that talent.
Gone are the days when all companies were looking for long-term leases for traditional spaces. As recently revealed in a Cushman & Wakefield/ Unwork report, the trend toward coworking spaces is growing globally as executives see the need for collaboration and brainstorming both internally with other employees, as well as externally with partner companies. Accelerator and incubator spaces are in high demand. Companies want a workspace where they can get into quickly, have room to ramp up or ramp down if need be, and have flexibility both in the space they use and the terms of using it. The notion of "workplace as a service" is gaining ground and the report states that it will become essential to real estate strategies in the future.
It's about putting the human back in the workplace, Los Angeles design partner and panelist, Mark Motonaga, stated at the Houston discussion. He noted that there are fewer barriers between home life and work life these days, therefore companies are striving to provide comfortable, creative, and inspiring accommodations that fit into the lives their employees live.
Do you have office space in Houston that would lend itself well to companies seeking flexibility? If so, LandPark Commercial can provide you with market and contractual expertise and creative problem solving to get that space filled. Contact us for more information.