Building Classifications: What You Should Know
September 12, 17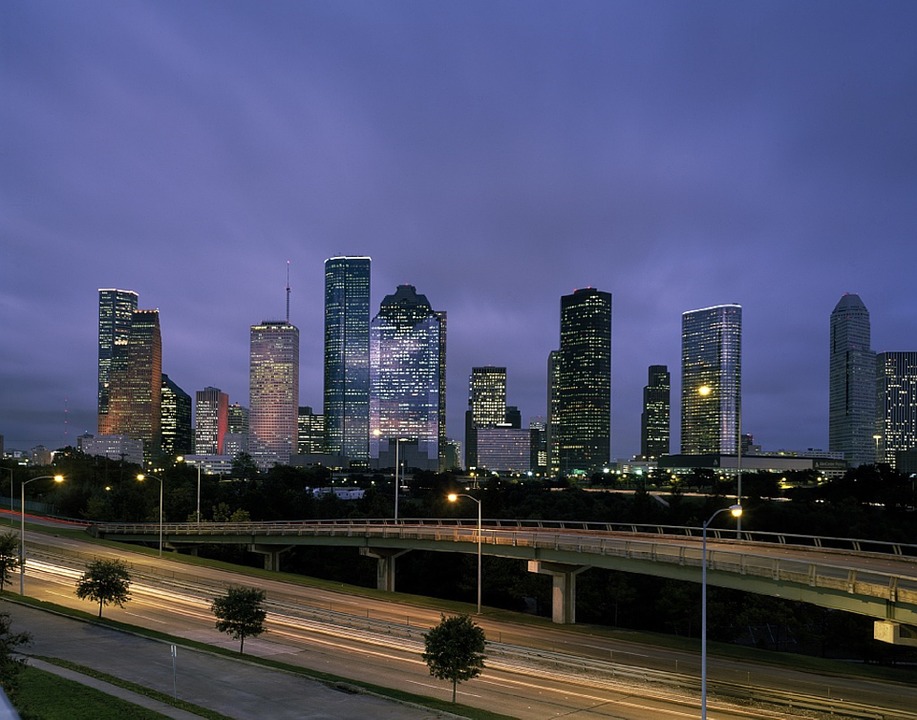 Houston Office Leasing Brokers:
Finding the ideal office space for your business is a little complicated sometimes, especially during expansion, due to the many intricacies that one needs to consider before deciding on a particular building. Some of the things which people consider about before setting up an office include budget estimates, monthly lease payments, tax returns filed by the owner of the building, as well the location and condition of the building. That said, one of the best ways to go about finding a suitable space is to consider the classification of a building.
Types of buildings:
Class A
This type of building suits high-profile businesses such as high-end law firms, top financial firms, marketing firms, as well as top-notch IT companies. These buildings are usually new and the final finish high-end. The offices cost a large sum of money to acquire because of their proximity to the city and are usually two years old and below. Some of the features to expect in these office spaces include marble finishes, valet services and ample parking. Before choosing to lease an office space with the characteristics mentioned, it is wise to consider the employees needs as well as the clients overall perception of the space.
Class B
This type of building suits businesses that do not require top-notch features as such. These spaces cost about seventy percent of what Class A offices charge. In most cases, when class A buildings are downgraded, they become class B. The main reasons for this decline include: overall wear on the building structure (cracks), lowered services such as valet parking, and failure to comply with laws such as building codes. These spaces are cheap for companies that do not entertain high-profile clients.
Class C
Most of these listings are old (ten to fifteen years old). Clear signs of wear such as cracks, peeling paint, as well as overall damage to the windows and lighting feature present themselves during a site visit. It is important to note that they require some amount of renovation before moving into these buildings. Despite the low-cost, one must carefully examine his or her needs and whether the business is safe in these spaces. Some of the companies that occupy class C buildings include bonds and bail consultants, social work businesses, and immigration attorneys.
We know looking for the perfect office space can be a challenge. Let the professionals at LandPark Commercial help take the guess work and stress out of the search! Call us at 713-789-2200 or visit www.LandParkCo.com for more information.