4 Factors to Consider When Leasing Office Space in Houston
March 30, 17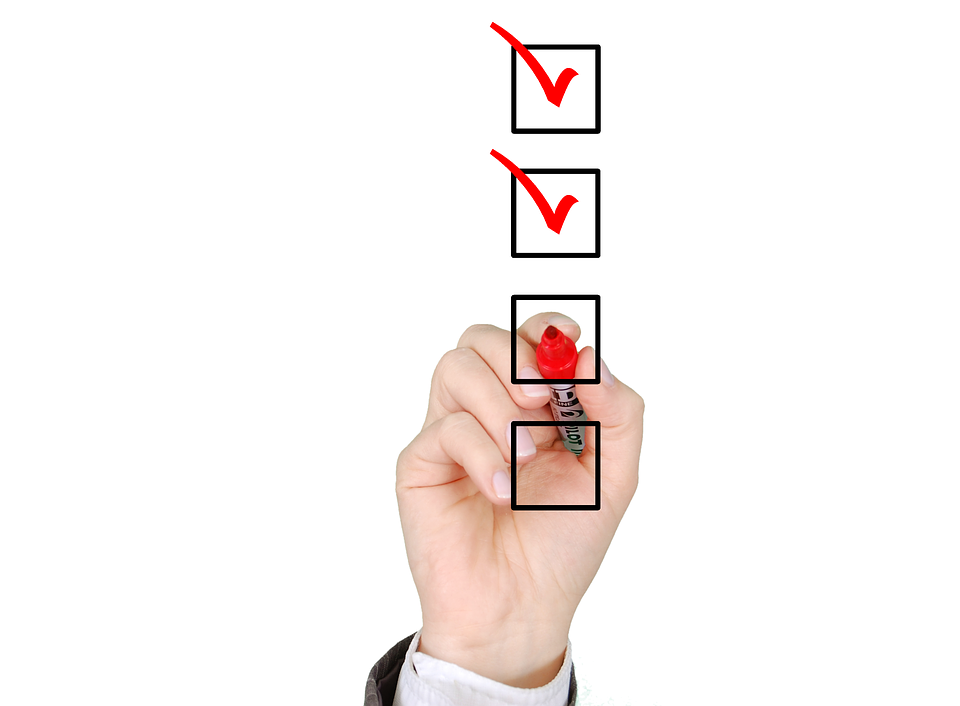 Now is a good time for companies to lease office space in Houston as vacancy rates increase and a slow economic recovery is in progress. Let's discuss this more as we look at 4 factors to consider when leasing office space in Houston.
#1. Houston Commercial Office Market:
Colliers International's "Q4 Houston Office Market Report" gives us some insight into the current commercial office market.
"After several challenging years, Houston's office market saw some improvement over the quarter. The market will mostly likely remain flat, coasting through 2017. The citywide vacancy rate increased by only 40 basis points between quarters, and absorption, although negative was only a third of the previous quarter's total."
The 17.5% vacancy rate means prices are low and opportunity is bright for companies planning to move to Houston. This means there are more options for companies to choose from at competitive prices.
#2. Location:
With more options, companies can select the optimal location for their office space. For businesses with daily clients coming in, location is more meaningful, yet choosing the optimal location with employees in mind will boost morale and productivity for all companies.
A company's location will make a difference with accessibility for clients and employees: how close the office is to restaurants and shops will also make a difference with productivity and employee satisfaction. Other important location factors are: noise levels, air quality, and smells, which all need to be considered for optimal location placement.
#3. Size of Building:
Leasing an office space in a one story building with no amenities is much different than leasing an office space on the tenth floor of a large building with a small city inside. The type of amenities, parking, and co-tenants involved all factor in with the size of a building; these factors will have a major impact on daily workflows.
Some companies would rather have a simplified work environment with lower costs, while others may want or need an extravagant large building with many amenities. Either way, companies should ask themselves what's needed and wanted when it comes to the size of the building.
#4. Building Owner and Property Management Service:
Knowing who the building owner is and what type of business person they are will help companies know what to expect in the future. Do they offer tenant representation with a property management service? Are they prone to raise the prices? Do they plan on selling the property soon?
Basically, companies will benefit by understanding how involved the owners are with management and what their plans are for the future. Choosing to lease from an open and helpful landlord will ensure sustainable and consistent business relations in the future.
Summary
Now is a good time to lease office space in Houston, as vacancy rates are high and the economy is on the rebound. Considering these 4 factors should help companies clarify their office leasing objectives and find the perfect space for their needs.
LandPark Commercial has the experience, expertise, and locations to help companies find the right Houston office space for them. The buildings we manage offer many options for companies, and our tenant representation service helps answer any questions they may have. If interested in learning more please contact us today.