3 Benefits of Consulting with a Houston Brokerage Firm
May 24, 17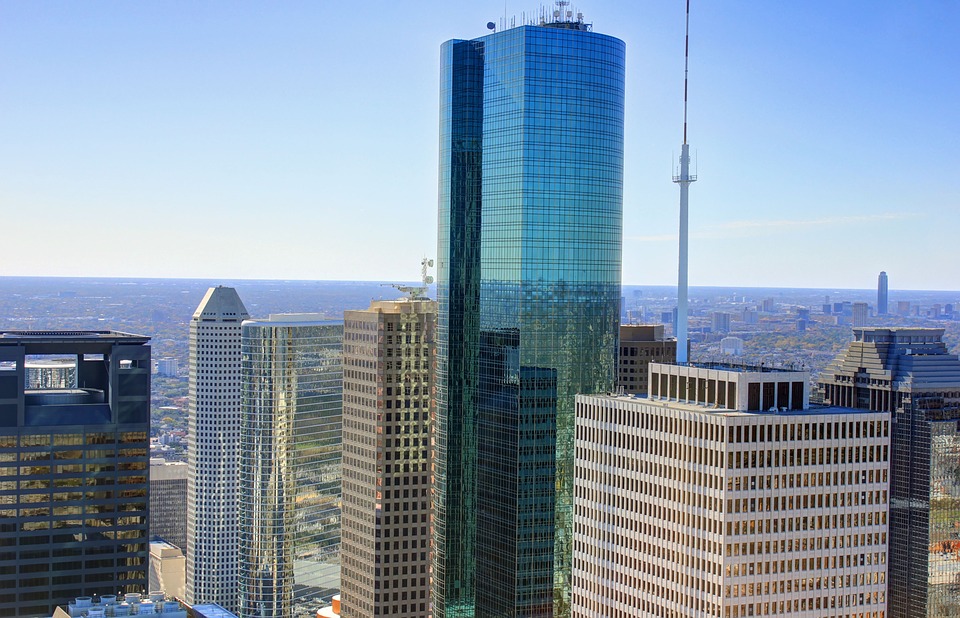 Change is a constant in any commercial real estate market, yet with every change there are also opportunities in which to capitalize. Investors need more than just a financial advisor to take advantage of Houston's commercial real estate market; they need a firm with local expertise in the market. In this regard, let's examine 3 benefits of consulting with a Houston brokerage firm such as LandPark Commercial.
#1. Making Sense of a Shifting Market:
Houston's local economy is on the upswing with slow growth projected; commercial real estate investors and building owners have to pay attention to the shifting market in real-time to take advantage of any opportunities.
An article found on Houston Chronicle, called: "Commercial real estate mixed even as local economy recovers", written by Nancy Sarnoff and Dylan Baddour on April 19th, 2017, explains:
"Houston's office market is stabilizing and investor's appetite for commercial real estate is growing, but cracks are starting to show in the city's long-robust retail sector, analysts said."
Gaining perspective on the current shifting commercial real estate market is a benefit of utilizing the consulting services of a Houston brokerage firm, like LandPark Commercial. Our expertise and knowledge of the economy and market will guide investors and landlords in the right direction, so their money and time can be used to achieve short and long-term goals.
#2. Local Expertise and Connections:
Landlords and investors will benefit by consulting with a Houston brokerage firm with years of experience working in the local area. The firm's connections and expertise will work to their advantage as profitable moves are strategized.
LandPark Commercial has local connections with contractors for: remodels, marketing avenues, lawyers, finance partners, tenant resources, and more. Consulting with a Houston brokerage firm means owners will also gain these local connections.
#3. Expanded Capabilities as Needed:
Partnering with LandPark Commercial for consulting services is helpful, and it also gives owners a trusted partner for any expanded services as needed:
Asset and property management, marketing, and leasing services are also available.
Building a trusting relationship with using a consulting service is a great way to establish a working relationship with a Houston brokerage firm. From this starting point, owners and investors can take action as needed and manage their investments with expertise.
If interested in learning more about our consulting services please contact us today.