Right Move Storage, LLC to Develop and Manage New Class A Self Storage Property on Westheimer Road in West Houston.
March 12, 18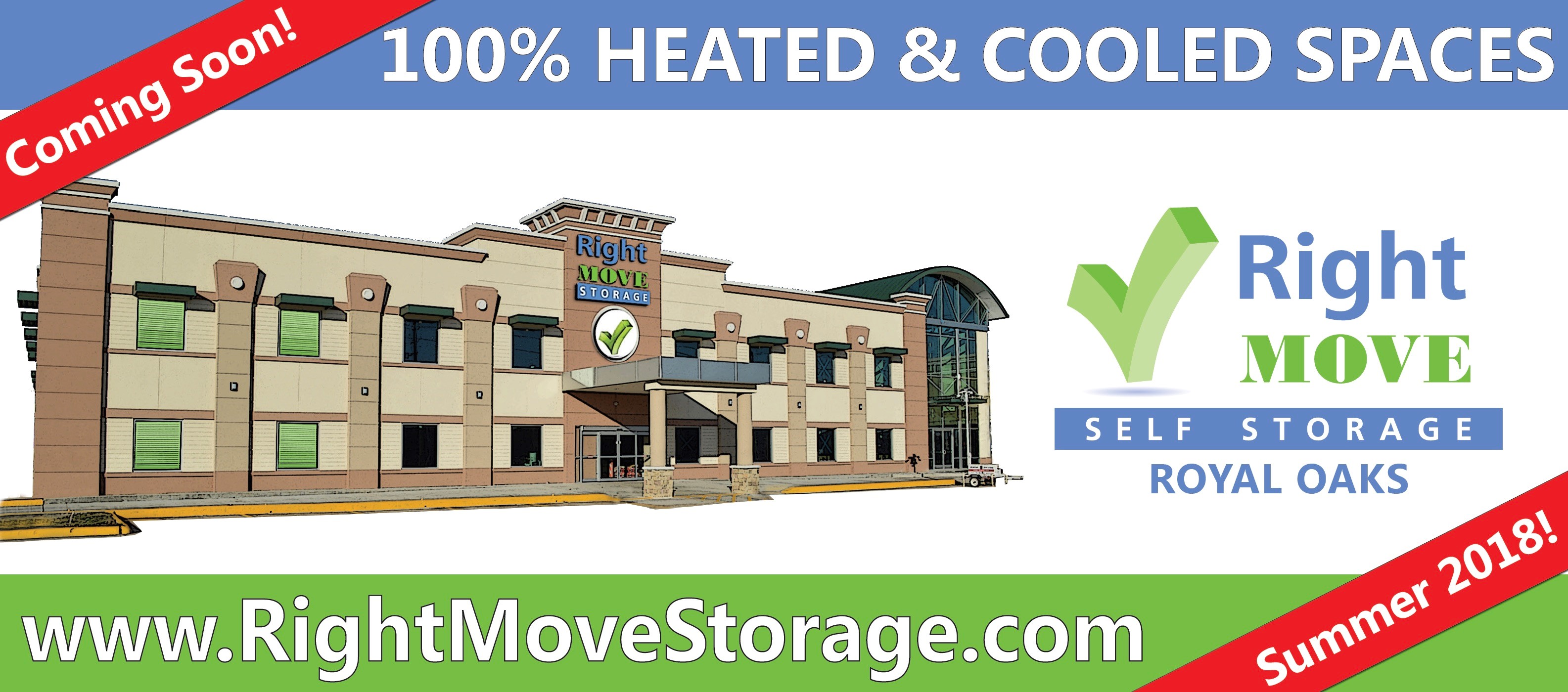 Right Move Storage, LLC
Houston, Texas
March 12, 2018
Right Move Storage, LLC, headquartered in Houston, Texas announced this week that it has been awarded the development and management of a 345-unit self-storage property located at 12121 Westheimer Road in Houston, Texas. This will bring the number of projects under management by Right Move Storage to 22 and the total managed square footage to over 1,163,000.
The 44,000 square foot property will be branded Right Move Storage - Royal Oaks and will consist of 345 climate-controlled units. The property will feature clean, affordable, secure, heated and cooled storage units with wide roll-up doors in a variety of sizes and will also feature 20 executive suites perfect for small businesses. Right Move Storage – Royal Oaks is expected to start taking reservations as early as April 2018 and is slated to open by the summer of 2018.
Darren Kelley, President of Right Move Storage, LLC, says "We are excited for the opportunity to assist in the conversion and management of this incredible Class A storage facility. Right Move Storage -Royal Oaks will clearly set the quality standard for self-storage in West Houston. We are very excited with this new opportunity and look forward to being a part of it's success story."
Right Move Storage LLC, operating under the trademark Right Move Self-Storage®, is a privately owned, fully integrated real estate operating company specializing in the development, acquisition and management of self-storage facilities nationwide. Headquartered in Houston, Texas, the Right Move Storage team has managed multiple properties nationwide. The Company is soliciting acquisitions nationwide of single facilities, multi-store portfolios, projects in development, or the management of existing operations. For additional information please contact Darren Kelley, President at 832-415-3315 or dkelley@rightmovestorage.com