Landlord Representation and the Objectives of Landlords
November 29, 17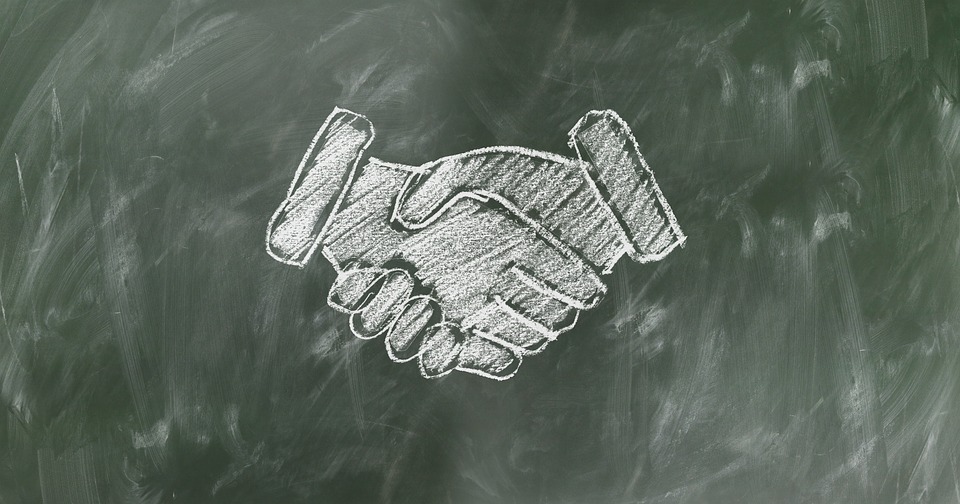 Landlord Representation
There is always a tension between filling vacancies rapidly and filling vacancies in a way that is ultimately going to make money. The fact that landlords also have to choose their tenants carefully only makes this situation more complicated. Some landlords are in a situation where they have to lower their rents in order to get tenants who seem responsible enough.
Raising the rent in order to make a property less appealing to difficult tenants can work well enough in some cases, but it can also create a situation where the properties stay on the market for too long. Properties that have been on the market for a long period of time can start to seem less valuable to tenants, sometimes regardless of their fundamental qualities.
Other landlords will eventually have to lower their rents after the properties in question have been on the market for a long enough period of time just in order to get them filled at all. The landlords who get landlord representation will be more likely to avoid situations like this.
Landlords will often try to market their properties themselves in order to avoid situations where the properties are vacant for too long. This can work well enough, but it's still challenging to market a wide range of different properties while still maintaining other properties and handling professional relationships with existing tenants.
Landlord representation can help to give landlords significantly more resources, which will give them more to work with in general. Landlords who have landlord representation will often find it easier to become successful, since they can more easily handle all of the complicated balancing acts that their work will require.
Contact us for more information on landlord representation.