How Asset Management Services Create Opportunities for Investors
September 18, 17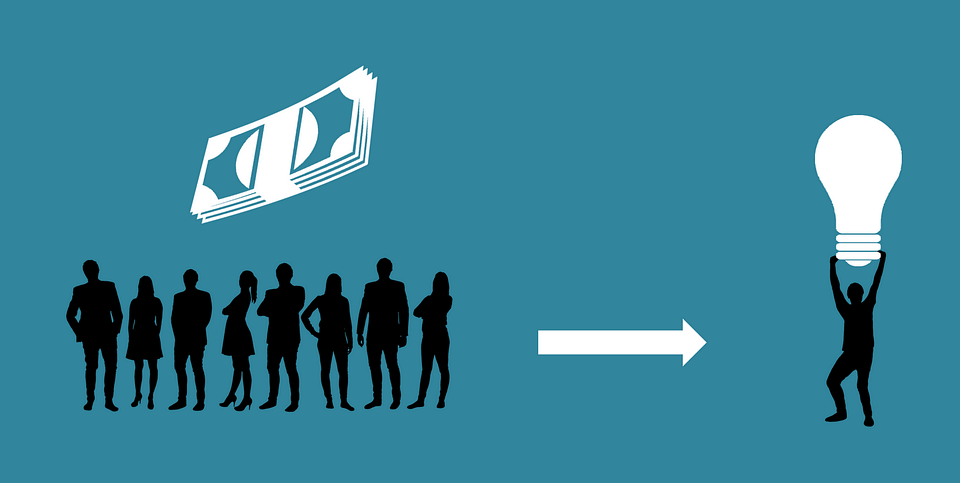 Asset Management Services
At a certain point in wealth building, time and expertise become the main limiting factors for growth. Time grants investors the ability to investigate, research, consider, purchase, and manage each opportunity, yet a lack of time constricts their ability to optimally invest and manage their wealth. In this regard, let's explore how asset management services create opportunities for investors.
There are three main ingredients needed for wealth building: money, time, and expertise. An asset management service helps investors gain all three.
When an investor, landlord, or property owner partners with a quality and trusted asset management service, they create opportunities for themselves by expanding their: time, expertise, and effectiveness as a property owner.
Essentially, investors are tapping into the advisors' local, national, and world-wide expertise, bringing in-depth knowledge of multiple industries and segments within the real estate and financial sectors. With this expertise, investors and property owners have the opportunity to invest in ways and areas not considered before.
Another beneficial aspect of partnering with an asset management service is: they take care of all the details related to managing, purchasing, and selling properties and assets; this saves investors time, so they can investigate other investment opportunities and streamline their workflows.
Time, money, and expertise are the main three ingredients needed for wealth building; partnering with an asset management service brings all three to investors. In order to create more opportunities and save time, investors and property owners can partner with a service they trust and has the expertise needed to accomplish their vision.
Basically, wealth building is a team effort, and savvy investors understand the importance and value of their trusted partners. LandPark Commercial aims to be a trusted partner for investors and property owners in the Houston area, as a premium asset management service. If interested in learning more please contact us today.