Benefits of Hiring Houston Office Leasing Brokers
January 08, 18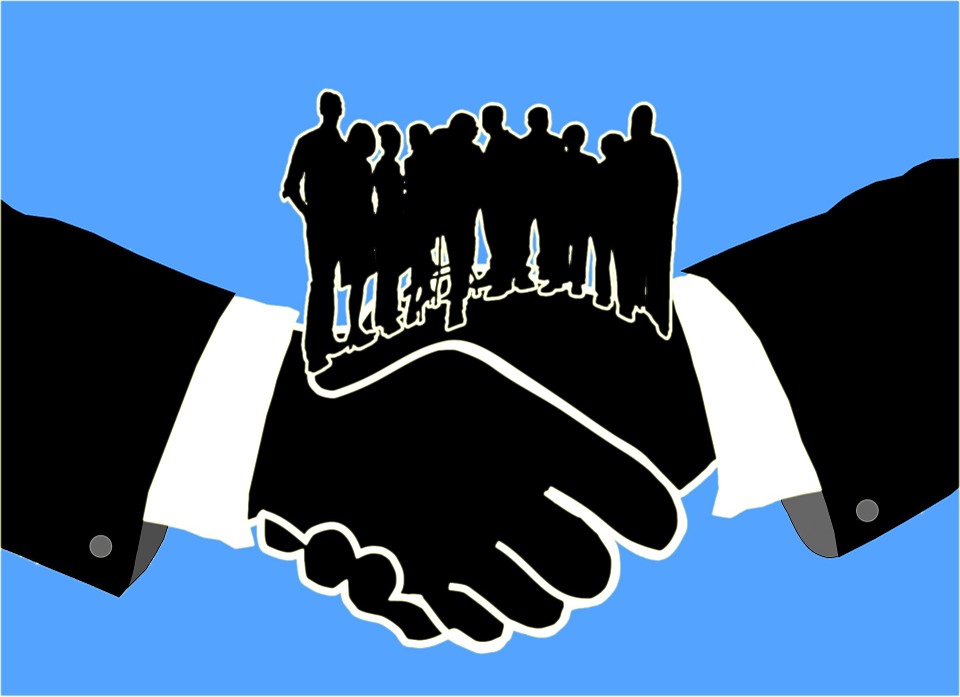 Houston Office Leasing Brokers
Houston, Texas is one of the most populated cities in the United States. It has a very vibrant professional market and many different office buildings. For those that own or manage an office building, hiring a firm to handle the leasing of the building could be very beneficial. A Houston office leasing broker can provide you with a number of different valuable services.
Market Research
One of the services that a leasing broker can provide to you is market research. When you are looking to lease a space in your property, knowing what the market currently demands is very important. The broker will be able to review all market comps to determine a rental rate. This will help you to get the best rate possible and ensure your property stays occupied.
Advertising and Marketing
The leasing broker will also handle all marketing and advertising for you. They will be able to prepare a marketing package that highlights the amenities of your property and ensure that all potential tenants are aware of the opening. The broker will also be the point person for all questions, site visits, and requests for information.
Tenant Screening
The leasing broker will also be able to assist with tenant screening. The broker will be able to obtain any relevant information about your potential tenant including financial records that will confirm whether or not the tenant can afford to pay the rent.
If you own an office building in the Houston area, contact us to learn more about the office leasing services that we can provide.