Your Guide to Leasing Office Space
April 11, 18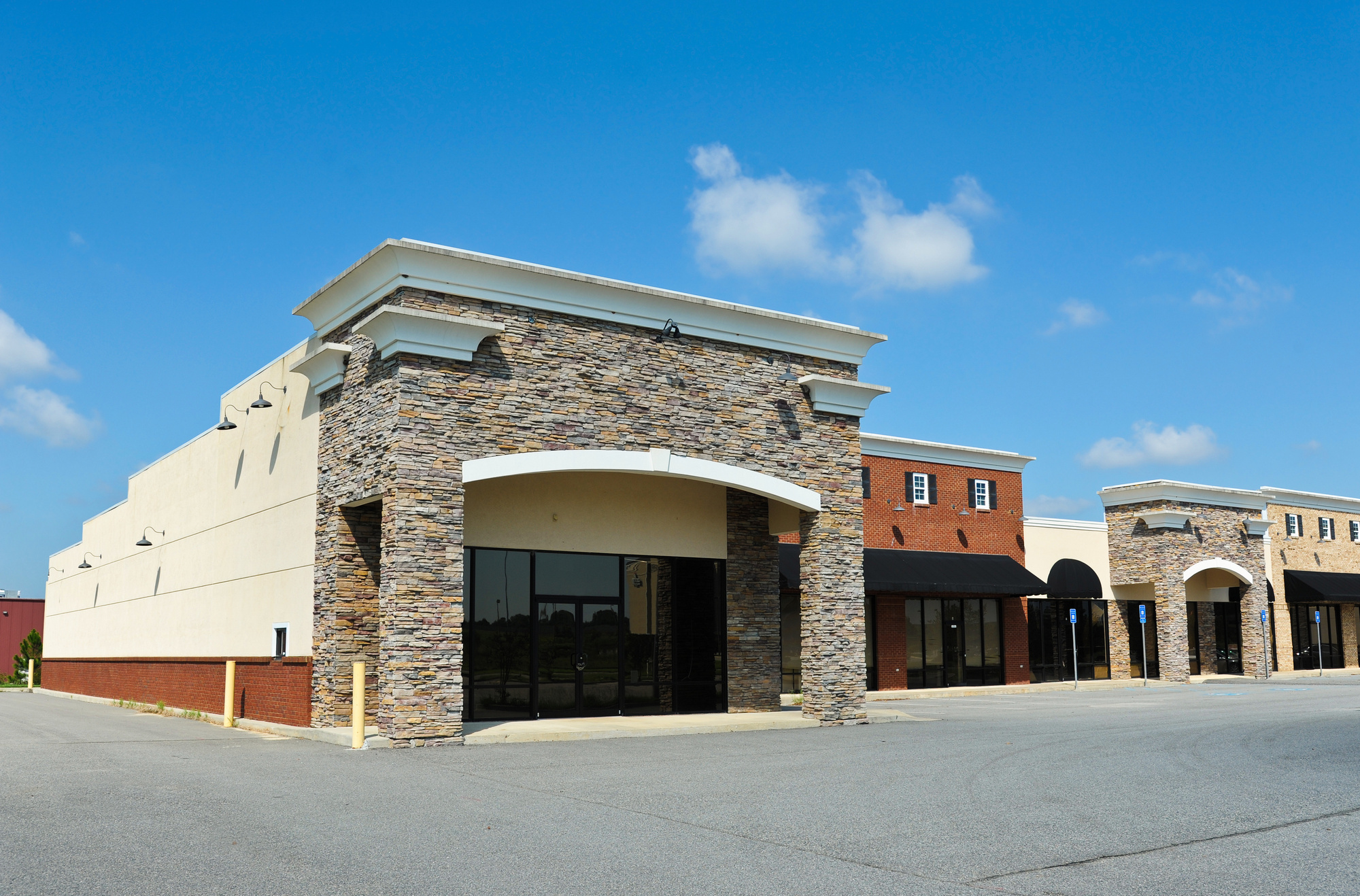 So, you have a successful growing business and are seeking commercial real estate for lease, congratulations! Leasing commercial real estate is much different than leasing residential spaces and can often be quite confusing if you have never dealt with it before. See how you can make the most out your office lease space and create an easier leasing process for your business.
We have gathered some key, must-know facts and created a guide to leasing office spaces just for you.
Ensure Your Business Needs Are Met
What's most important is that the lease in question meets the specific needs of your company.
Typical things that are needed for a business lease space:
Space for cubicles (or cubicles already included)

Private Offices

Lunchroom or kitchen area

Conference room
If something is a necessity for you to have in your office space, don't compromise! In the long run, if you have compromised on something important it won't satisfy your company's needs and will hinder the day-to-day operations of your business.
Length of Lease
If this is your first lease for your business, you will want the lease to be shorter in length. Try to stay away from signing longer leases such as 5 or even 10 years until your business becomes more established.
This is because your business might grow out of the leased space within that given time. You want to have the ability and freedom to end a shorter lease term (around 3 years) and move on to a larger space in the future if need be.
Don't Forget This When It Comes to Commercial Real Estate for Lease
There are some things that you might forget to mention and bring up with your landlord if not clearly stated in your leasing agreement.
If you own a business that sells a specific product or service that requires customers to come to your space, you need to see if there is a way to make sure that your landlord can't bring a competing business into the property that sells similar products/services.
Budget and Finances
Have a budget and stick to it. You will thank yourself in the future for this one.
Figure out your budget by deciding what is the maximum you can afford per square foot. When you know this, you can calculate how much that will be annually and monthly for the amount of space you will need for your business.
Don't forget to include any maintenance fees also called C.A.M. or Common Area Maintenance Fees that might be in your lease terms.
Write Everything Down
Make a pro and con list. Now, this step might sound silly, but it is completely necessary.
Write down things like lease length, square footage, expenses, the price of the lease, and any other things you can think of adding. If you write everything down as you go through this process, it will make the decision-making process much easier.
It helps to have everything written down and plainly laid out in front of you.
Trust the Experts
There are professionals out there to help you through this process! Check out all that LandPark has to offer regarding office space for lease. Contact us today.