Why You Should Hire a Local Firm to Manage Your Houston Office Space
February 06, 18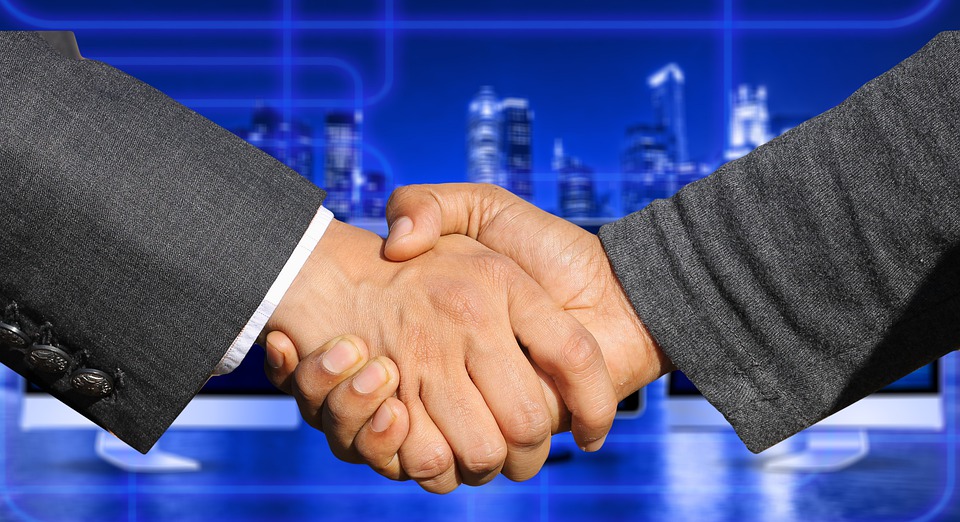 Owning an office building or other commercial property can be a great investment that will provide you with long-term equity gains and short-term cash flow. For those that are in the Houston area, the growing local economy can make this an even more attractive investment option. If you own an office property in the Houston area, one great option would be to hire a local property management and leasing firm to provide you with representation. A local firm can provide you with several unique benefits.
Ensure Quality Service
For those that own a building in the Houston area, providing great service to tenants is very important. If you hire a local Houston property management firm they will be able to provide great service to your tenants. This can include making sure that the property is always clean, repairs and tenant requests are always handled quickly, and that any major CAPEX repairs are handled in a way to improve the property while also minimizing tenant inconvenience. This will lead to a more satisfied tenant base and ultimately higher occupancy.
Asset Planning
Some Houston area commercial real estate firms also have the sophistication to provide you with help in long-term asset planning assistance. The right real estate company will be able to complete a variety of different market analyses to determine how your property compares with market comps. Based on this information, they may be able to suggest a variety of different opportunities to invest in your asset to improve its value and market positioning.
Leasing
Ultimately, for your asset to be successful it will need to be filled with quality tenants. The real estate company you choose must be able to market your property directly and with local brokers to find a quality tenant mix. They must be able to analyze tenants to ensure you make the right tenant choice for open space in your building.
If you are interested in these services, you should contact us today to learn more about what we can do for you.