Why You Should Consult a Leasing Agent When Searching for an Office Space
December 18, 18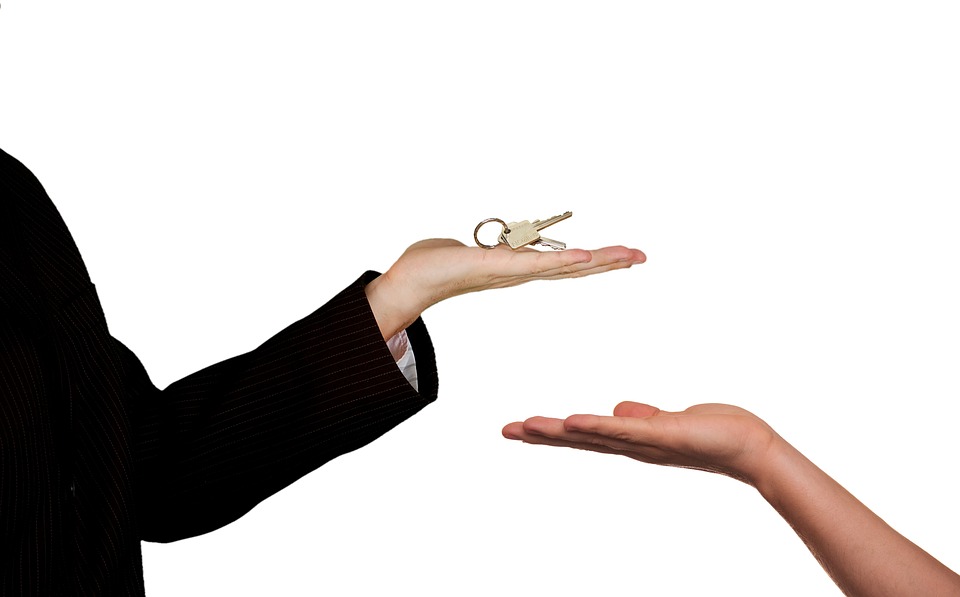 If your company is looking to move to a new office space, it may be tempting to try to find a space on your own (rather than partner with a leasing agent) as a way to cut corners. However, this is a critical mistake as there are many benefits that a leasing agent can provide you with. Here are just a few of the reasons why you should consider consulting a leasing agent before you begin looking at office spaces.
Save Money
One of the primary reasons business owners choose to forgo consulting a leasing agent is to save money; however, this can end up having the opposite effect. The fact is that many leasing agents do not charge tenants as they receive a commission from the seller/owner. However, you will likely still save money in the long-run by working with an agent even if you do have to pay a fee as leasing agents have the skills to not only find you the best property within your budget, but they are also skilled at haggling with owners for lower rental rates, which can save you a lot of money over time.
Save Time
Not only will a leasing agent save you money, but they will also be able to save you precious time as well. The fact is that business owners and managers are busier than ever, which can make it difficult to find the time to research listings, call listing agents, arrange tours, and negotiate leases. When you hire a leasing agent they will take care of all of this work for you, saving you a great deal of time that you can reinvest in your business and preparing for the move. All you will have to do is show up for property tours and sign paperwork.
Get Access to More Listings
Perhaps the best reason to hire a leasing agent is that this will give you access to more listings. Commercial real estate is more complex than residential real estate, and it is often difficult to find vacancies as they may only be listed on members only databases, which can limit the number of properties you can view. However, leasing agents have the skills and resources to find and consider all available properties in your area, which will ensure that you find the right office for your business.
Working with a leasing agent when searching for an office space will ensure that you will be able to find the perfect space for your company with as little hassle as possible. Contact us to learn more about how partnering with a leasing agent could benefit you during your office search.