What You Want in an Office or Business Location
June 05, 18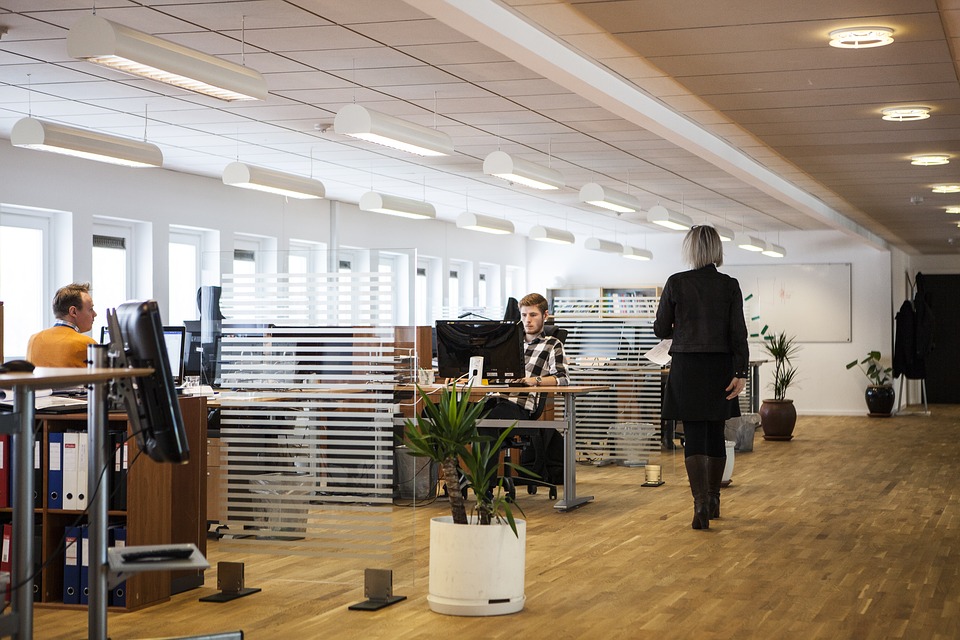 Are you planning to move, expand, or start a business? If so, we have a question for you: What is your ideal business location?
Some entrepreneurs think that the location of a business doesn't matter. But the truth is that it affects business performance.
Your office location is the linchpin of your brand image and can mean the difference between success and failure. You should, therefore, choose a location with everything you need to run your business smoothly.
Here are five essential things you want in your office location.
High-Speed Internet Access
A recent report shows that employees who work for companies with good internet connections are more creative, motivated, and productive than those who work for businesses with poor internet connections. Besides, connectivity issues increase employee stress by 45%.
You should, therefore, ensure your office is located in an area not prone to internet interruptions, traffic accidents, or network congestion. Choosing a location affected by these issues is one of the common mistakes that most prospective tenants make.
High-speed internet access will help you maintain a happy and creative workforce. It'll also improve customer service, a factor that can boost your image and profits.
Adequate Lighting
An excellent location should have sufficient lighting. This will help to improve the atmosphere of your office and ensure you get the most out of your business space.
Proper lighting can also make your office look bigger than it is.
Whenever possible, ensure your office has natural lighting. Consistent research shows that employees who work in offices with natural light are alert, focused, and less prone to illnesses.
If natural lighting is not an option, make sure there's enough artificial lighting to serve your needs.
Ample Parking and Bike Storage Space
The office location you choose should have adequate parking space to accommodate your employees' cars and those of your clients. There should also be spacious bike-sheds.
Adequate parking spaces and bike-sheds show your employees and customers that you appreciate the value they bring to your company. This helps you maintain a happy workforce and improve your professional appearance. A happy workforce will also ensure customer satisfaction.
Safety and Accessibility
What's the crime rate in the location you want to set up your business? Will your employees and clients feel safe alone in the building?
Make sure you choose a safe and accessible location for your business.
The ideal office location should be near your target market. Your suppliers should also be able to find your business quickly.
An Ideal Business Location Should Have Adequate Space
Working in a stuffy and overcrowded office negatively affects employees' productivity. A perfect location should have adequate working space.
With adequate office space, you can ensure increased employee productivity and improved supervision. You can also increase the number of employees in your office when the need arises.
Wrapping Up
Business location usually affects its performance. An excellent location will help you to build an emotional connection with your customers, increase productivity, and generate more profit.
If you keep in mind the essential elements highlighted above, you're likely to find an ideal office location.
Now the only thing left to do is find your new office space, so contact us today! We have the space you're looking for.