What property management services to look for before you invest
September 07, 17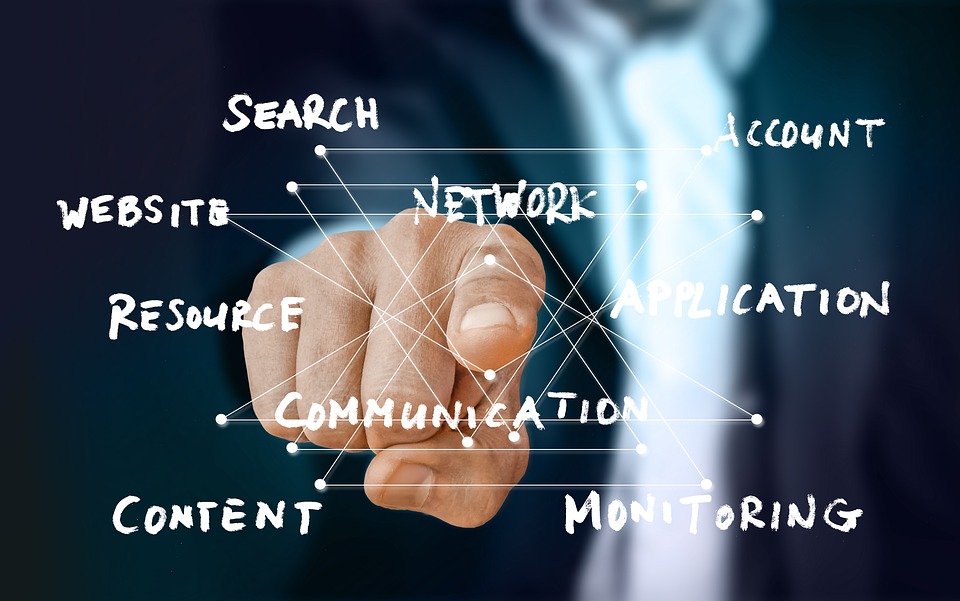 When it comes to purchasing multi-residential real estate, the property management company you hire is one of your most important decisions. A great company will make your property profitable, but a bad company can run your building into the ground. So, what do you need to look for when hiring a management company?
Research
Is the company a leader in the industry? Or, do they have black marks on their record? You want a company with a solid reputation, as they will play a key role in determining the profitability of your asset. Research the company to see how good they are, and if the services offered will benefit you.
Communication
A good property management company will be communicating with your frequently to ensure that the property is being managed to your standards. Being available to discuss goals and direction is a service that would be offered by a good company.
Knowledgeable
A good management company will be able to offer you insights to make to property more profitable. It could be what atheistic items should be addressed, to a new marketing plan. They will know what to do to ensure success and growth.
Uphold the lease
A property management company must ensure that residents uphold the lease terms. If not, there must be a written plan in place to remedy the problem. That could mean charging the resident, or it could mean eviction. Thick skin is a requirement, as the property manager's primary job is to protect the property. If the management company can not or will not do that, you need to terminate your contract with them.
Proper property management services play a key role in the profitability of your investment. Making sure they offer what you want and need is just as important as choosing a location to buy. At Landmark Commercial, we thrive on outperforming the market and growing your assets. Contact us today for more information.