What Landlords Should Expect From Landlord Representation
October 23, 17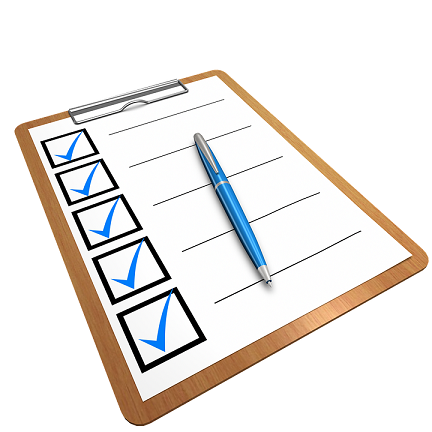 Landlord Representation
If you are seriously considering landlord representation for yourself as the owner of a commercial building, it certainly is an investment well-worth making. However, it's only a wise investment when the landlord representation you get is of the utmost quality. If you want the very best landlord representation possible, here is what you should expect from that.
A Landlord Representative Who Will Up The Market Value of Your Building: The company you choose to act as your landlord representative should be one who will work toward increasing the market value of your building by filling it up with qualified tenants. They will only get you credit-worthy tenants who meet the income requirements, pass the screening process, and will ultimately prove to be an asset to your commercial building.
Strong Marketing on Behalf of Your Building: The right company will know how to strategically and effectively market to the target demographic you want for your building. They will know exactly how to showcase the best qualities of your building and come up with strong marketing tactics that appeal to potential tenants. They'll discuss with you all of the benefits that your building can offer tenants and what sets your building apart and use that information to attract more tenants.
Minimized Risks: A great landlord representative will make sure that rental leases are varied and that they'll end at different times, rather than all at once. This is one of the simplest ways to reduce the risk of destabilizing your assets and having empty rental spaces.
For more information contact us today.