What to Consider When Leasing Commercial Real Estate
September 19, 18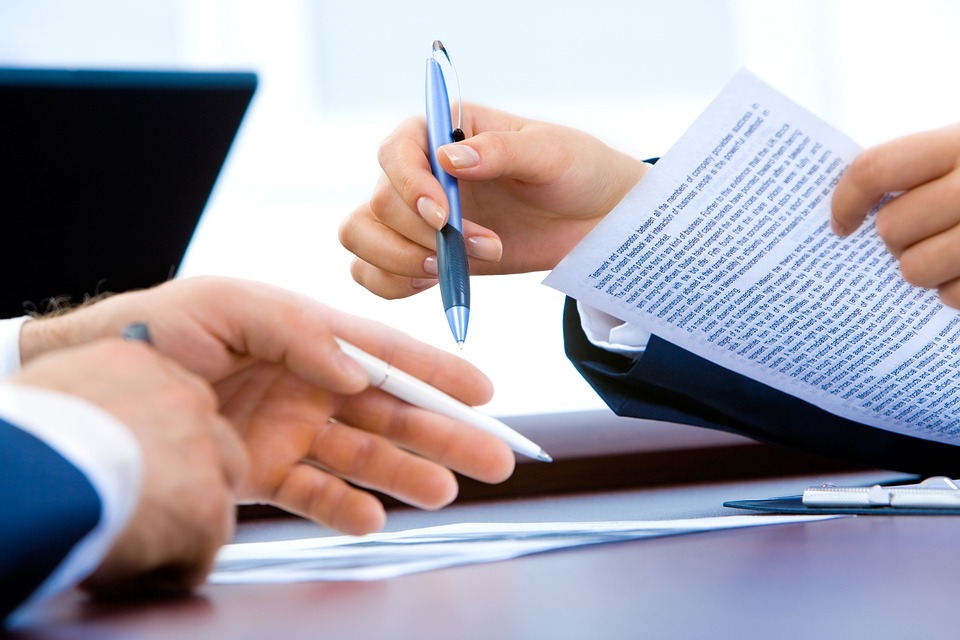 Leasing commercial real estate or even warehouse space is a big undertaking and can sometimes seem like a big and complicated process. Warehouse and industrial space can be anything from storage space to a property for manufacturing and distributing products. Each type of space will have their own set of requirements, however, so it is important that you understand the space well and what you will need the space to accomplish.
The following are a few things to consider when leasing commercial real estate space:
The Heating and Ventilation
When it comes to industrial and warehouse space, sometimes the HVAC systems are not included, and it is up to the occupant to make sure the proper equipment is installed. If there is a unit, you will want to make sure that the previous occupants cleaned and maintained it, so you don't run into problems later.
The Square Footage of the Space
What does your business do and how much space do you need to optimize to run successfully? The square footage is important when leasing a space because you want to ensure you have plenty of room to do what you need to do and still have storage space available as well.
Zoning
When leasing a space, you will also want to make sure that the location is zoned for what you need. For example, many industrial and warehouse spaces are not zoned for retail use. If you need a retail space rather than an industrial or warehouse space, then you should consider options in other zoning areas. A leasing company can help you with this process.
Maintenance of the Property
You will also want to include finding proper maintenance for the property to make sure that everything runs smoothly. If you are leasing, it is important to understand what you as the occupant is responsible for and what the landlord of the space is going to do for you.
Maintenance of the property also includes the parking area. How will the parking space be utilized? How many and what kind of vehicles will need to be stored in the space overnight? The parking area is a long-term expense, so it is always best to discuss this with the management company that is leasing the property to you.
Contact us today to see what industrial, retail or office space we have to offer you and your business!