Warehouse Space: What You Need to Know
August 29, 18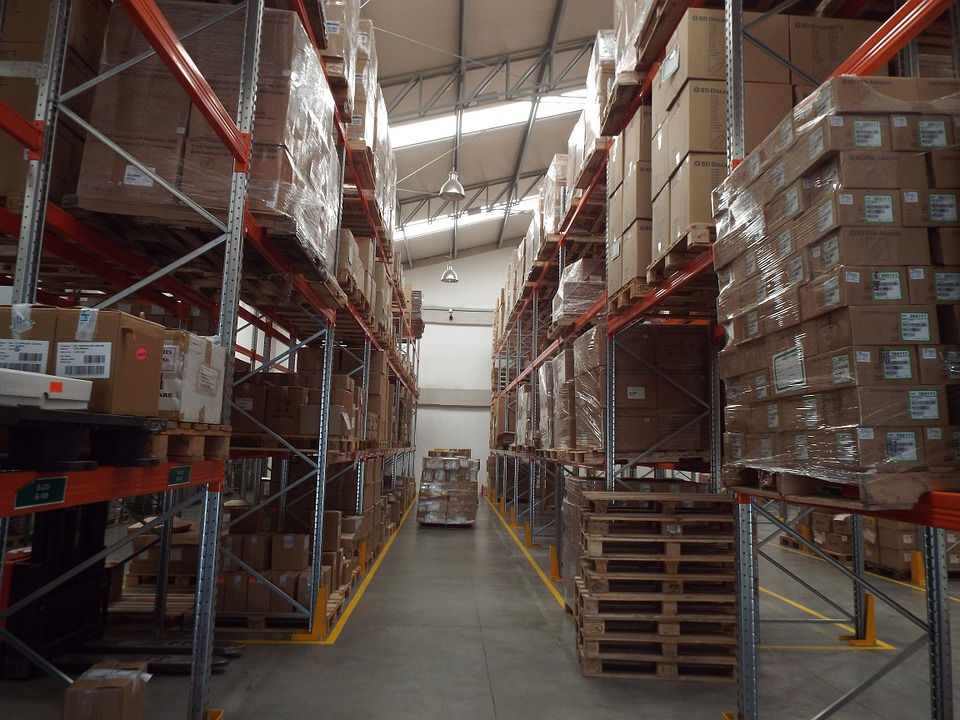 Changes are always being made when it comes to leasing industrial or warehouse space. Therefore, it is important to stay up to date with current trends and to choose the best layout and location for your needs.
There are many benefits if you choose to lease industrial real estate. When we talk about industrial space, we are referring to warehouses and multi-use office spaces. When you look for the best industrial space for your needs, you will want to take into consideration the location, assess the parking lot, analyze the building's configuration, and research the market.
Industrial real estate trends have been changing and evolving over the last several years as consumers need more goods and faster delivery rates. The following are a few industrial real estate trends to look out for when leasing industrial space.
Increase in Inventory Space
Since consumers are in constant demand for more goods, you need to be sure that you have the space to store the extra inventory that is needed. With this need, we are also seeing more product inventory being held in the United States so that quicker manufacturing and faster delivery times can be guaranteed.
Vertical Inventory Space
With this growing demand, it is important to find a space large enough, and if the space isn't expansive, then it is crucial that you find other ways to take advantage of the square footage of the space for storage.
Property Maintenance
When you lease an industrial space, while there are several factors mentioned above such as the available square footage and storage to watch for, you will also need to make sure that the property is properly cared for and maintained as well.
Having a property management company overseeing the property allows someone to keep an eye on the aspects of the building that you may lack time to do yourself.
A commercial property manager can effectively oversee the day to day operations of the building you are using. They can also help supervise all the other cleaning and maintenance activities.
Contact us today to help find your next warehouse space!