Using a Property Management Service to Find Tenants
March 02, 17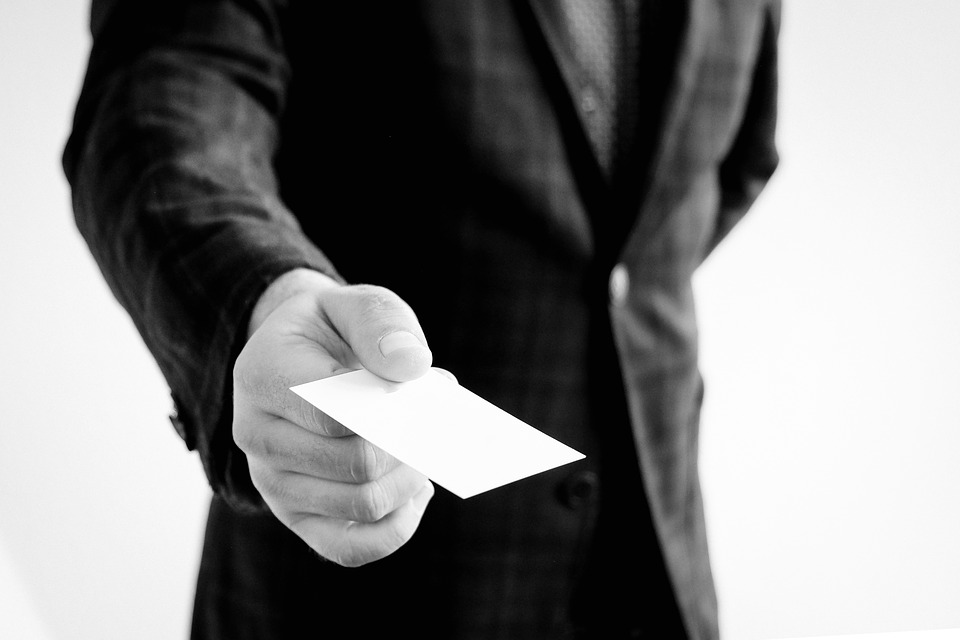 Property Management Services
The most critical aspect of leasing office or industrial space is getting the space filled with quality applicants in a timely manner. Finding, managing, and dealing with multiple tenants in a large building is a full-time job, which most owners must or prefer to delegate – if the service is up to the task. Let's discuss what to look for when using a property management service to find tenants
Effective Methods
The methods of how the service finds tenants should be considered, as this will show how effective they are in finding quality tenants. Their experience and contacts in the area also need to be taken into consideration, as these often bring prospects outside of regular marketing avenues.
LandPark Commercial, for instance, has a seasoned team of real estate professionals that use: creative leasing strategies, innovative prospecting, effective follow ups, and internet marketing, as ways to find quality tenants in a timely manner in Houston.
Office or industrial space for lease needs to be effectively marketed online and offline. After an in-depth market analysis, LandPark Commercial identifies effective avenues to reach quality prospects.
Unified Purpose
Owners and property management services need to have a good working relationship, in order to foster a unified purpose and meet clear objectives. This means property owners should consider how easy the service is to work with day-to-day.
Even if the business relationship is remote, or the management is fully delegated, the service should initiate communication regularly to reach unified purpose and direction.
Finding a Property Management Service
Using a property management service to find quality tenants in a timely manner is always a huge benefit for owners, if the service has the effective methods to do it. The service also needs to understand the local market involved and have the experience to navigate it effectively.
Finding a quality property management team to effectively manage a property will more than make up for the cost of their services. Owners and tenants will both appreciate the difference of having a professional management service facilitating the leasing process. If interested in learning more please contact us today.